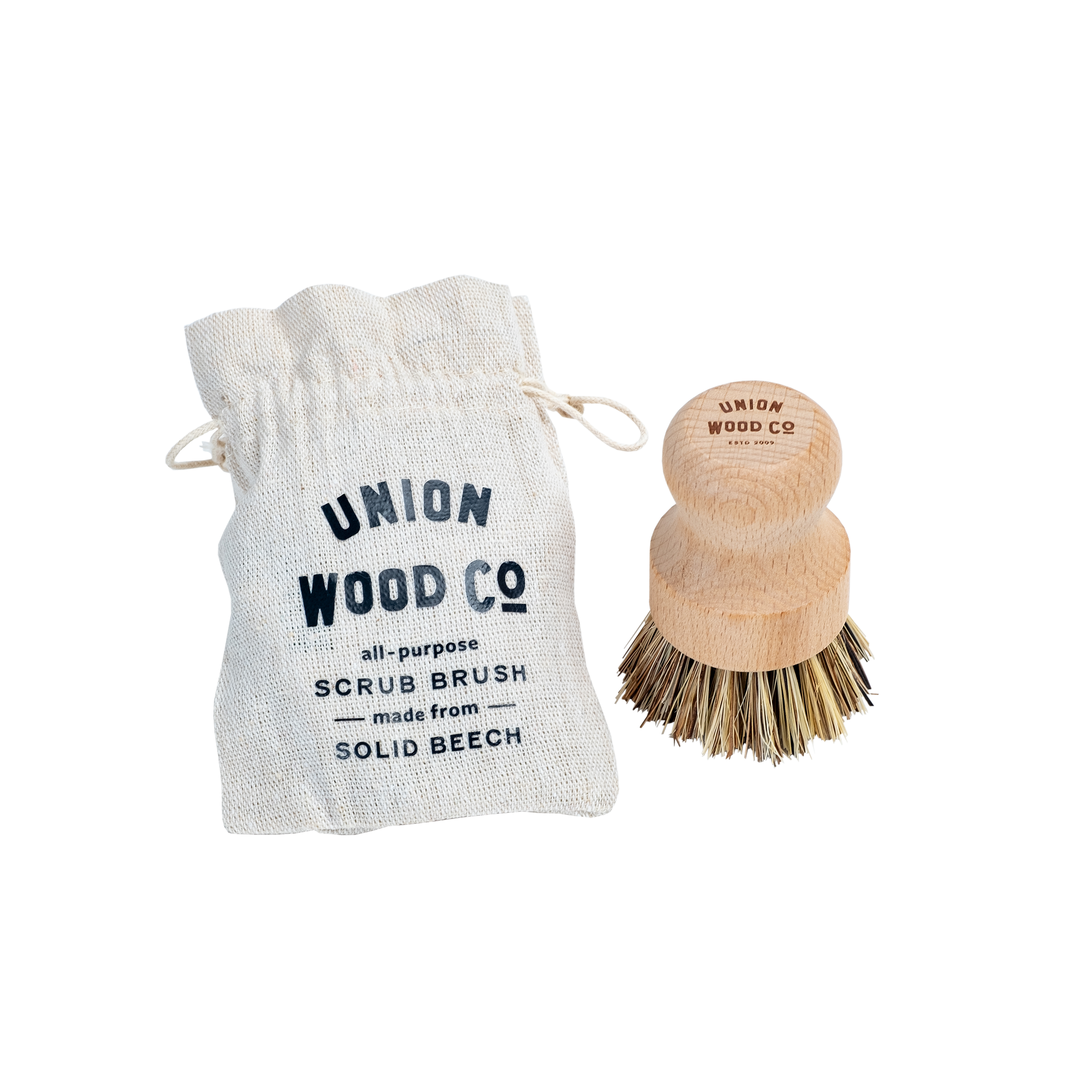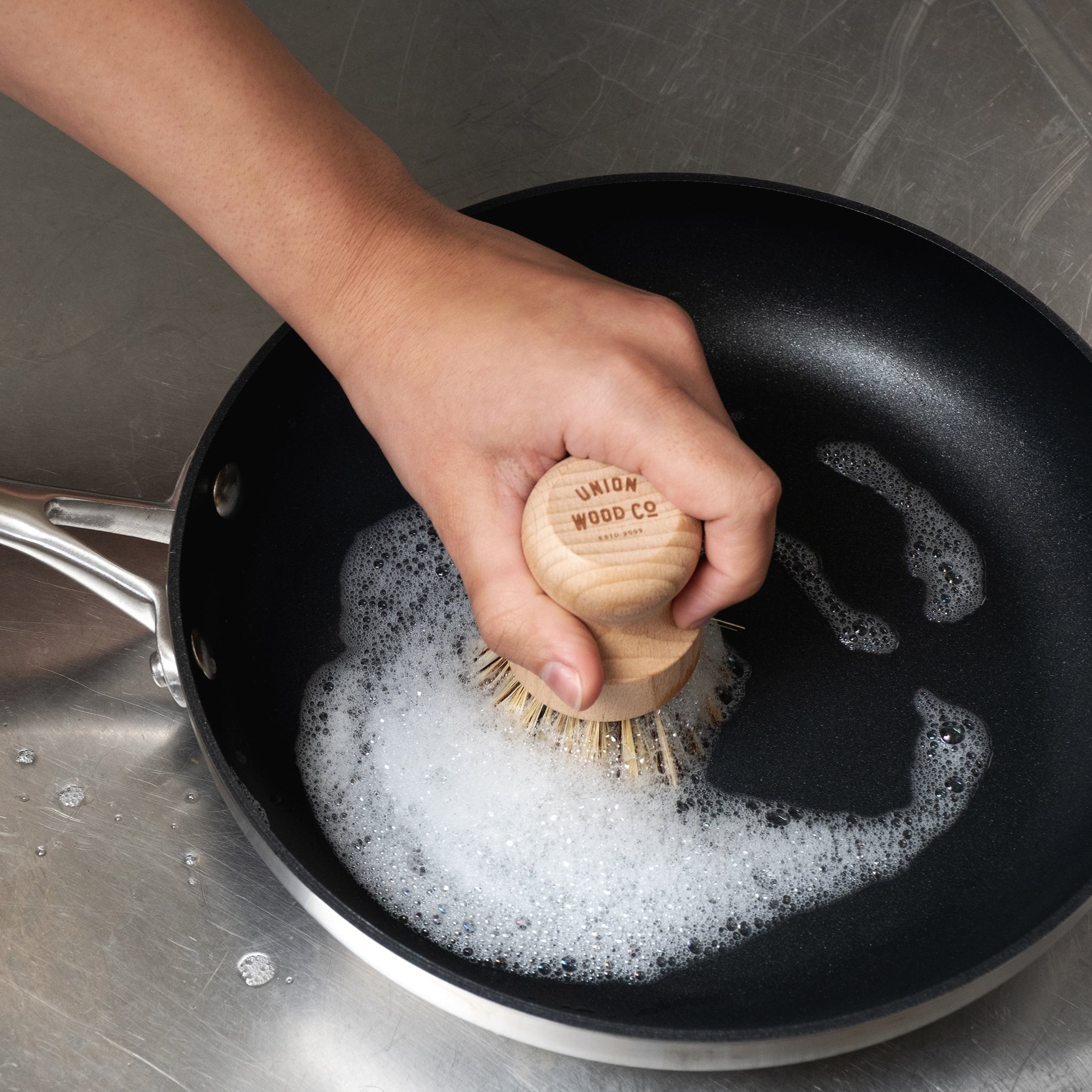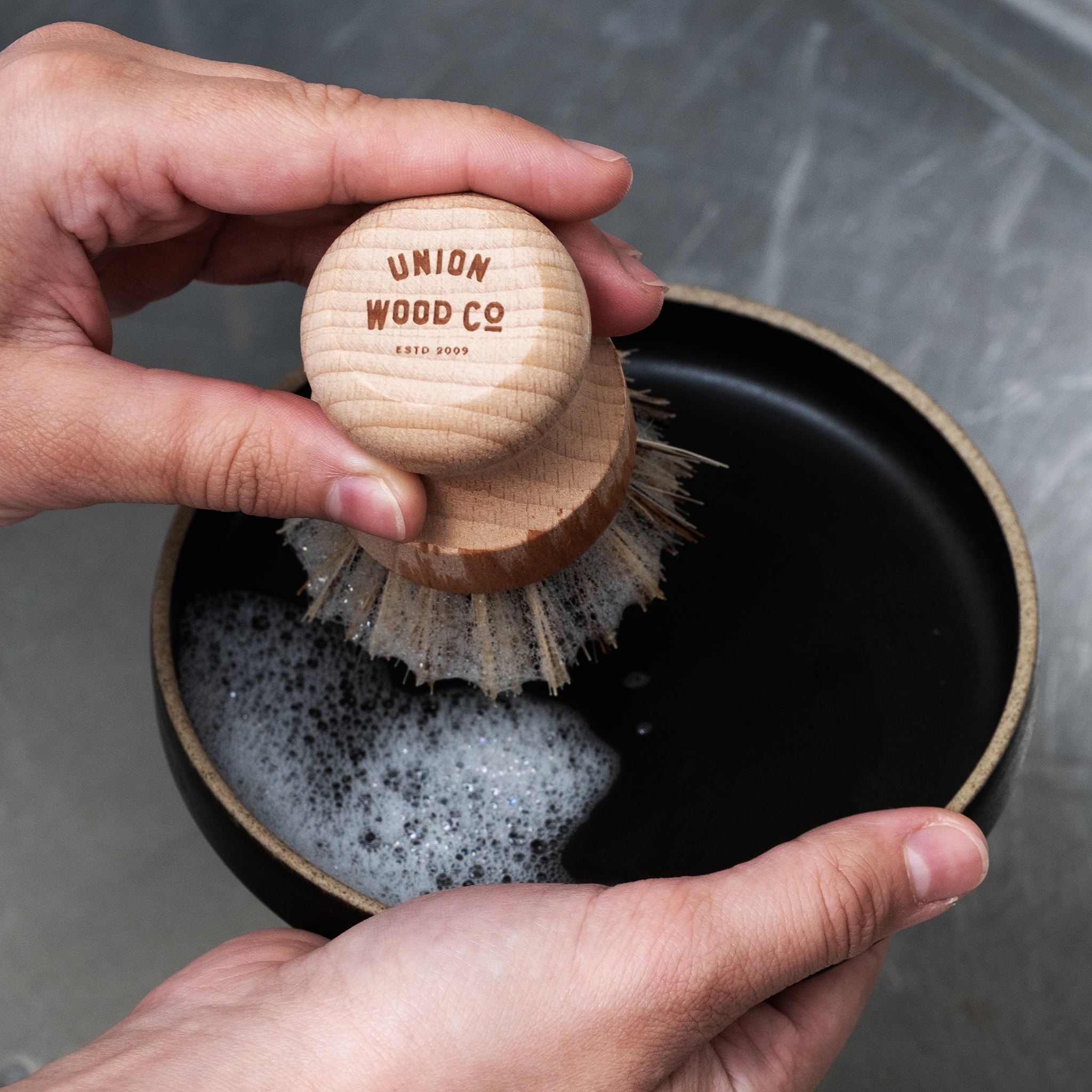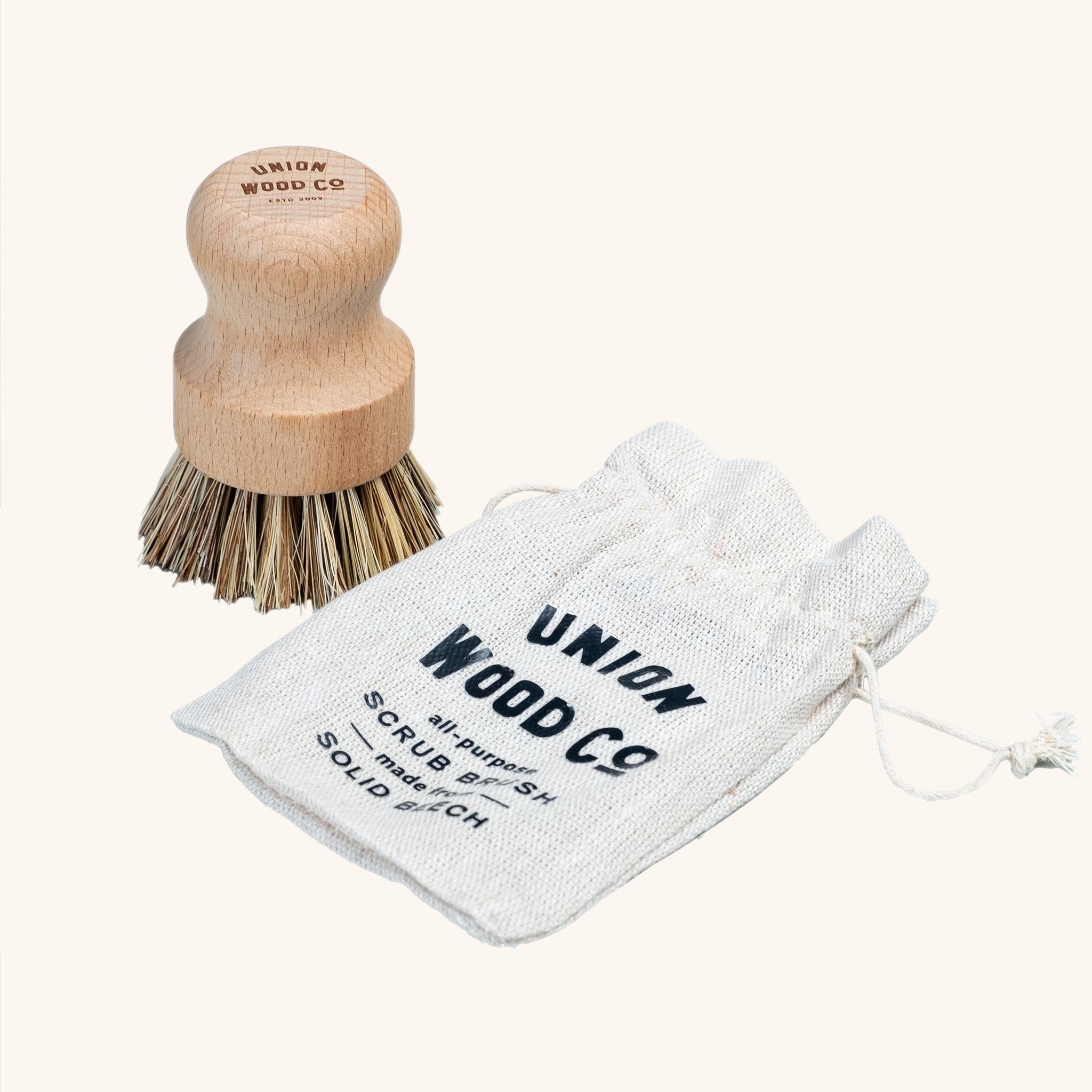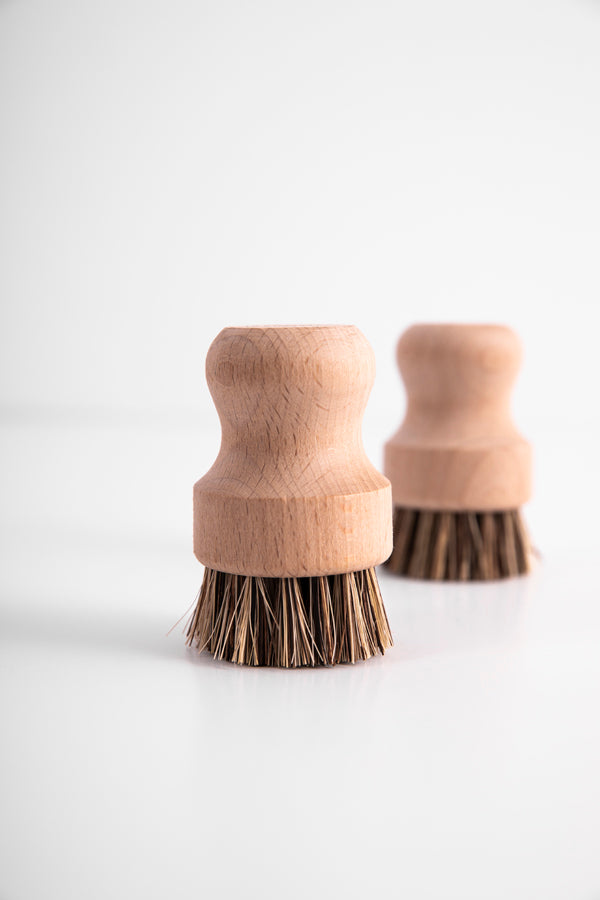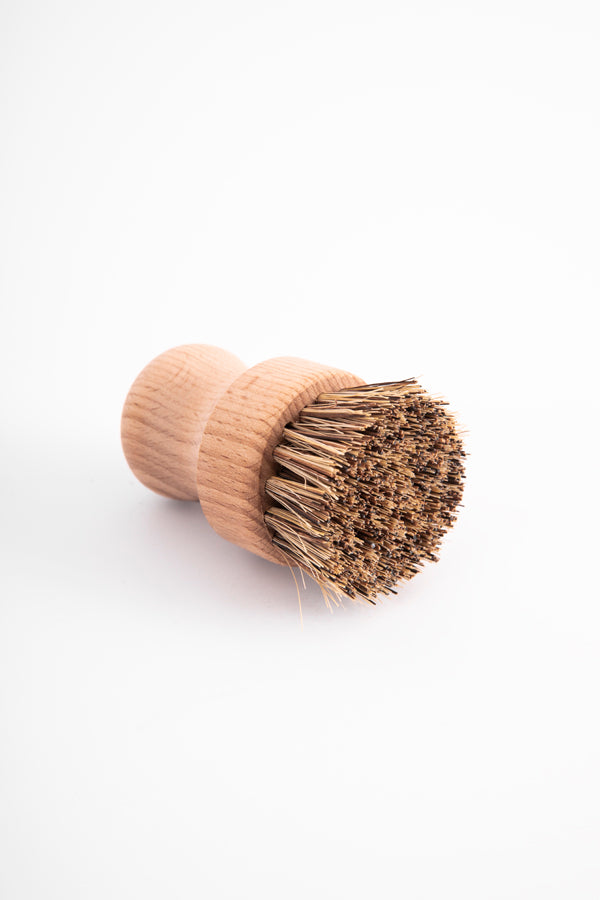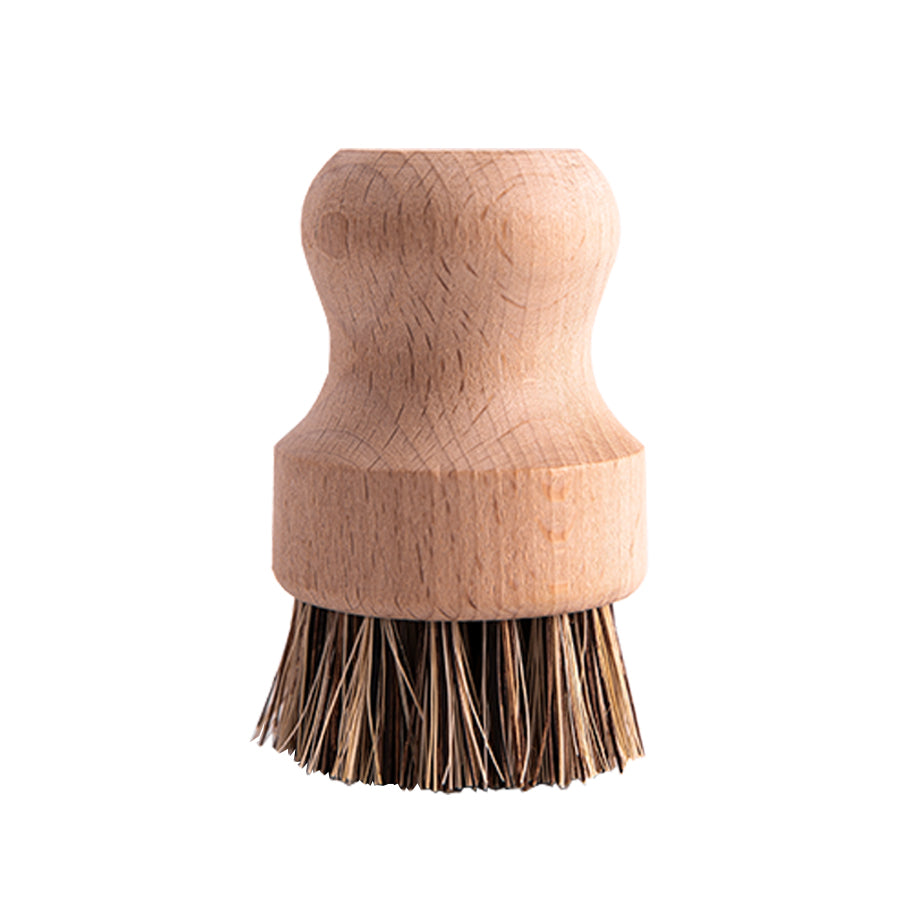 The Union Pot Scrub Brush is a reliable cleaning partner at your home or campsite. Made from beech wood and natural bristles, the brush was designed to fit perfectly in your hand while washing away stubborn grease. The Union Pot Scrub Brush's extra strong natural fibers are ideal for pots and pans but can also be used to clean any surface including dishes.
2.3" Dia. x 3" H
Contact us about this product
Don't see what you're looking for? Contact us for further customization.