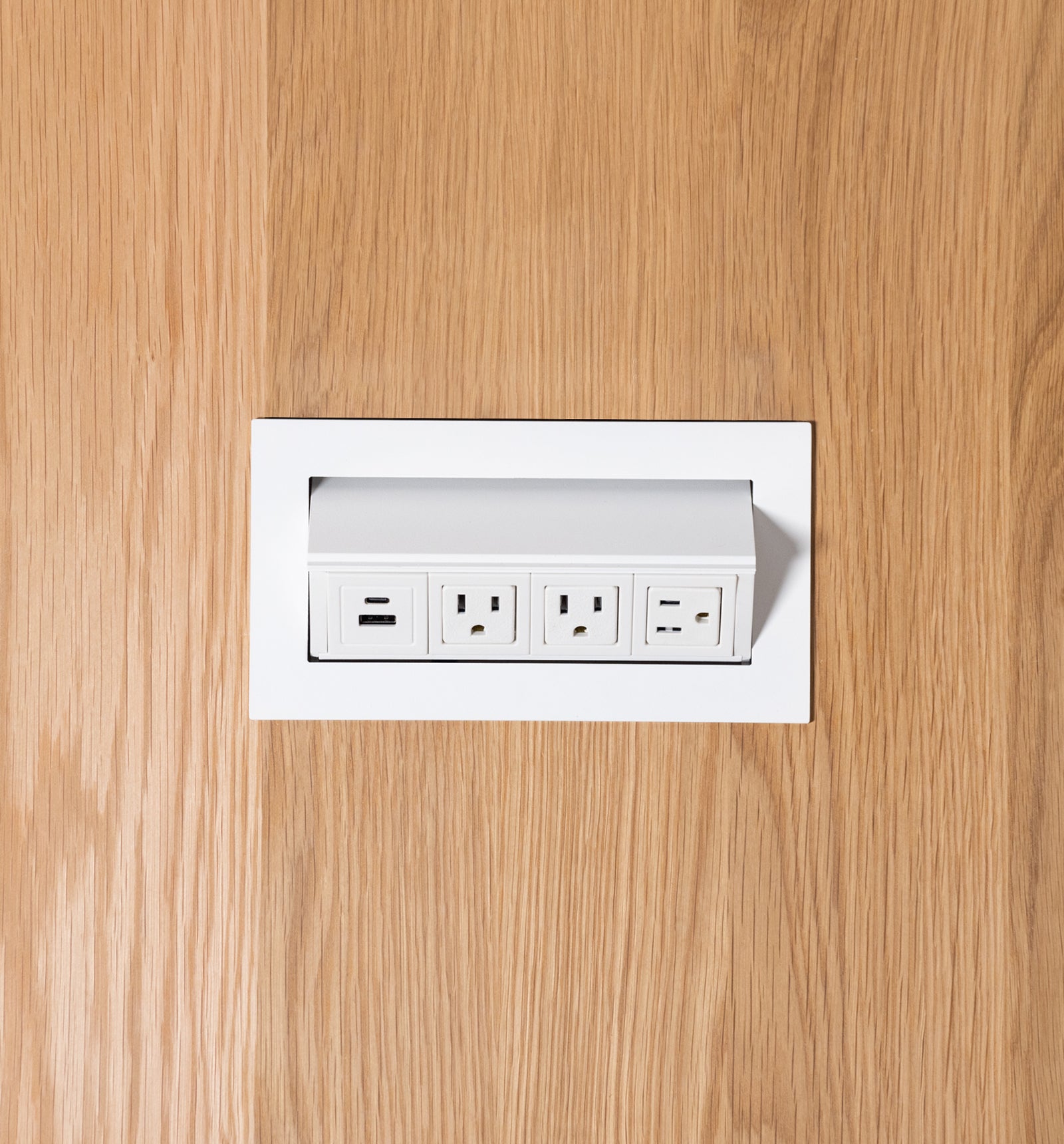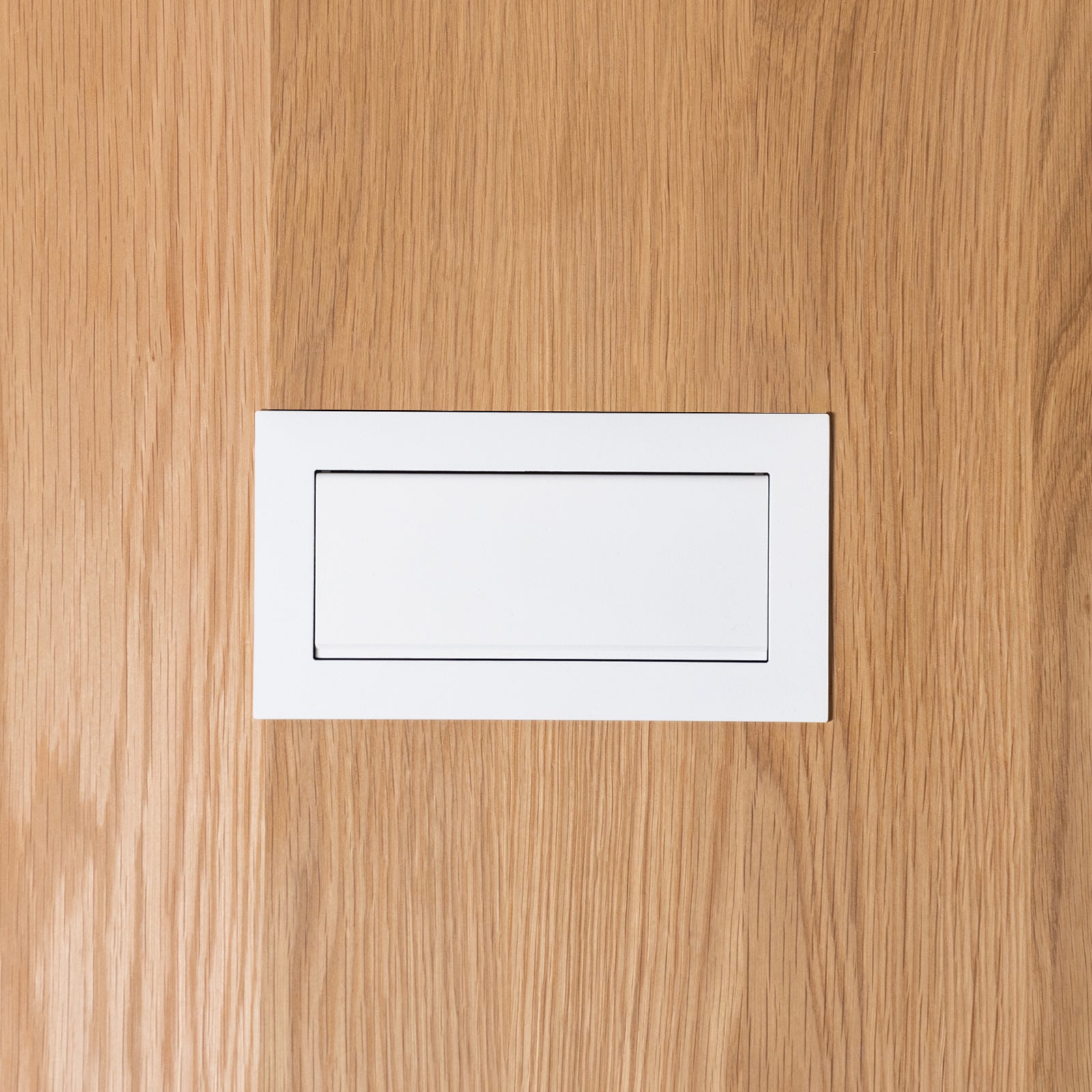 With power available at the touch of your fingertip, the streamlined MHOb conceals your power outlets when not in use. With its minimal design and raising mechanism, it's sure to impress your coworkers, clients, and maybe even your boss.
Available in different colours and configurations to suit your workspace. Includes a 72" power cord and is available hardwired.
MHOb power units are available to order only with your Union Wood Co office furniture purchase.
Contact us about this product
Don't see what you're looking for? Contact us for further customization.