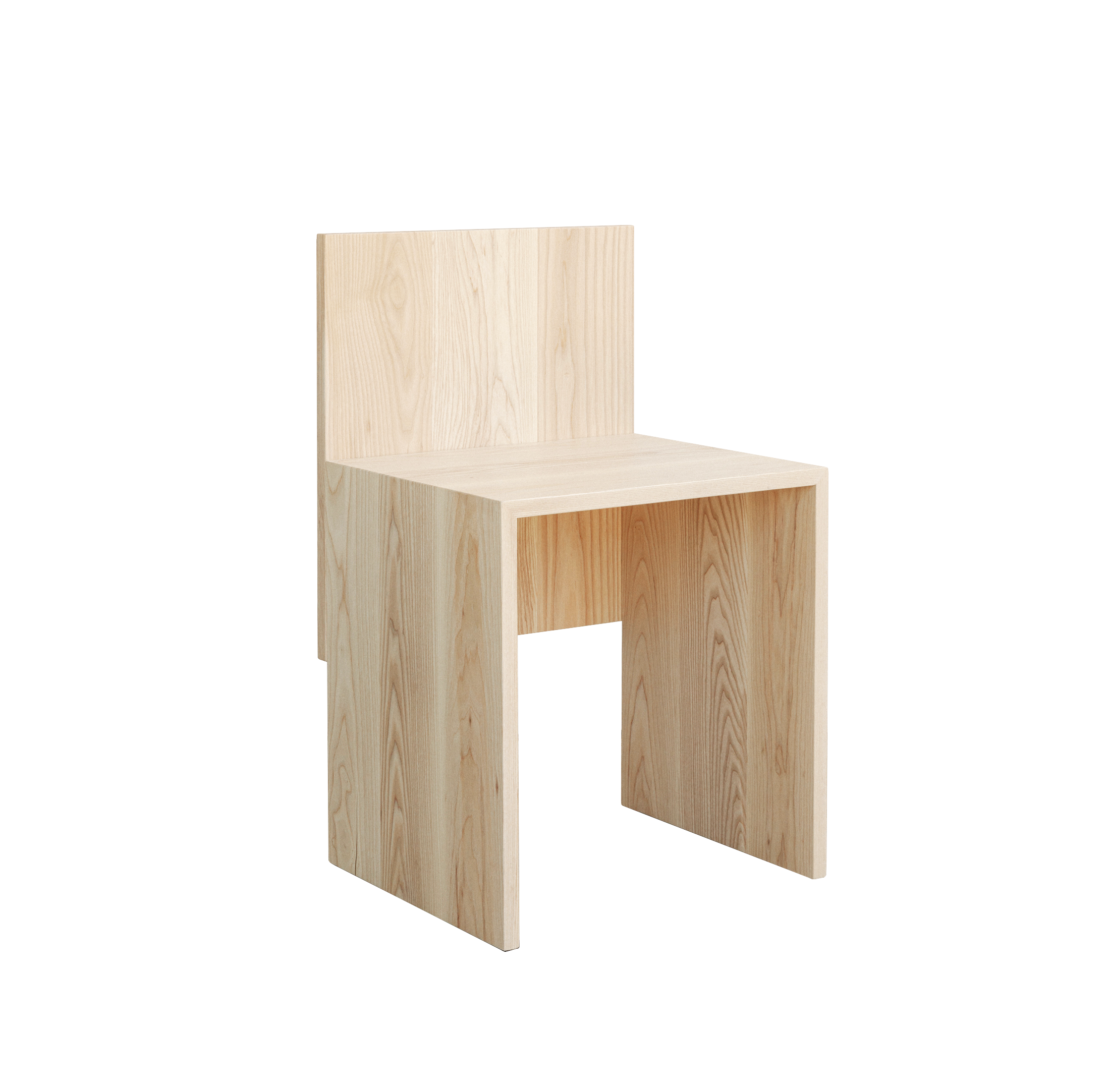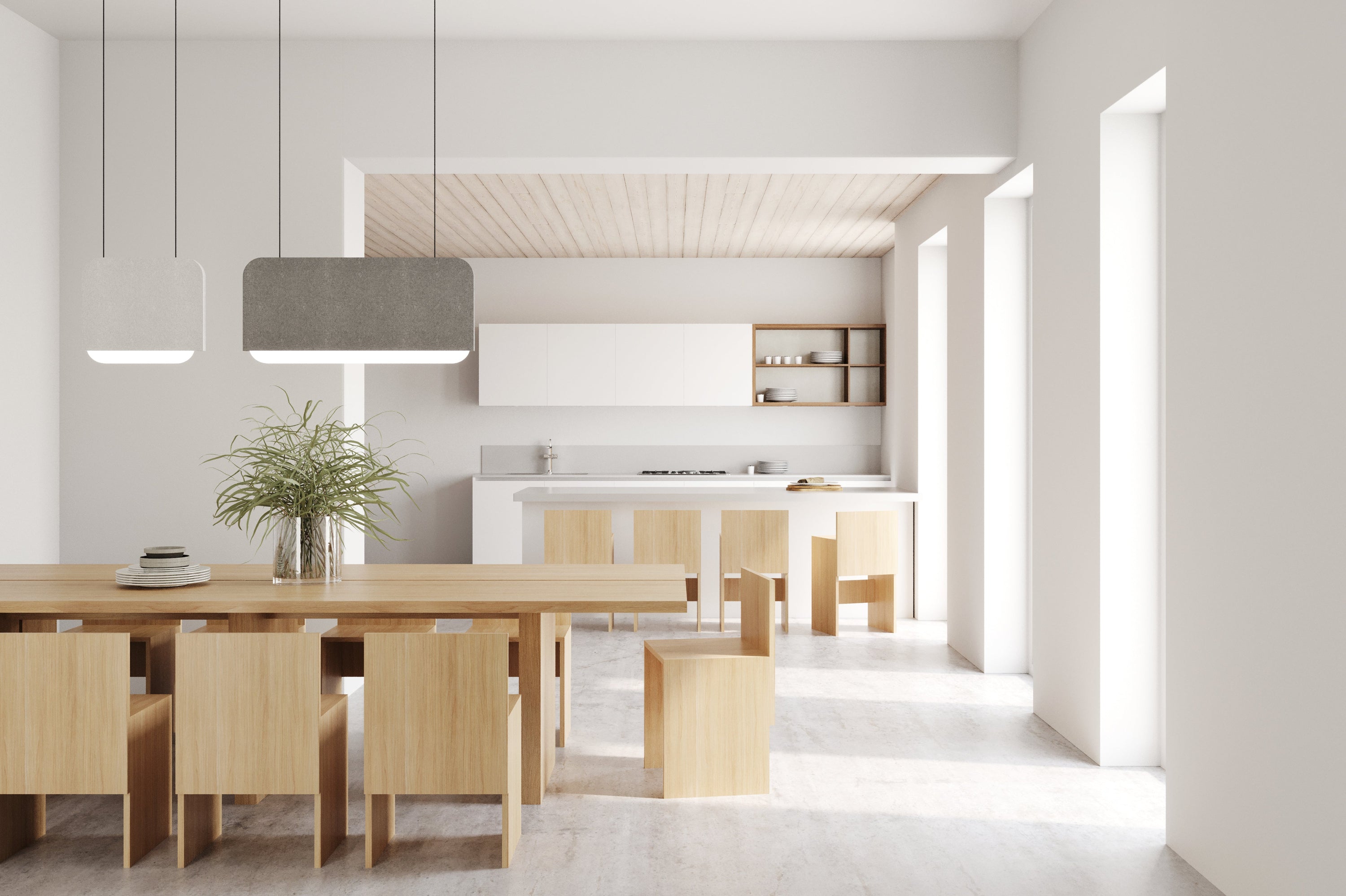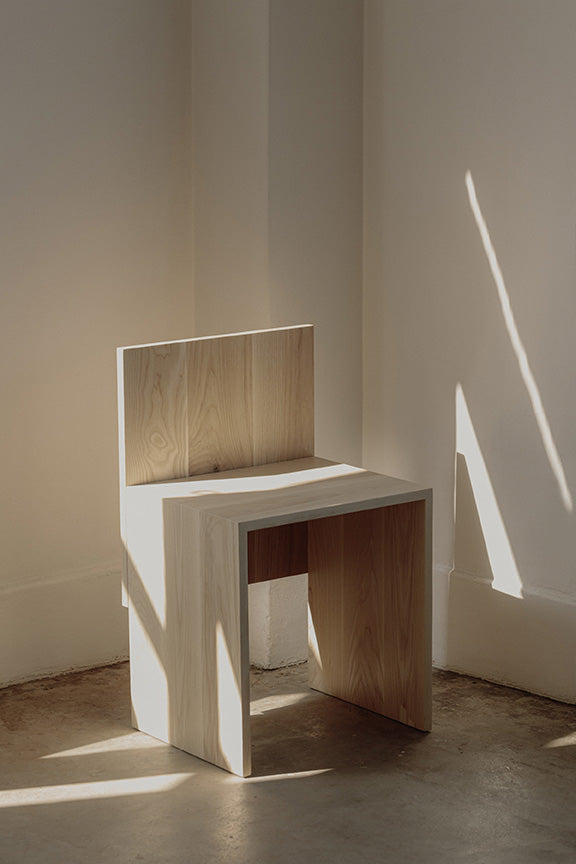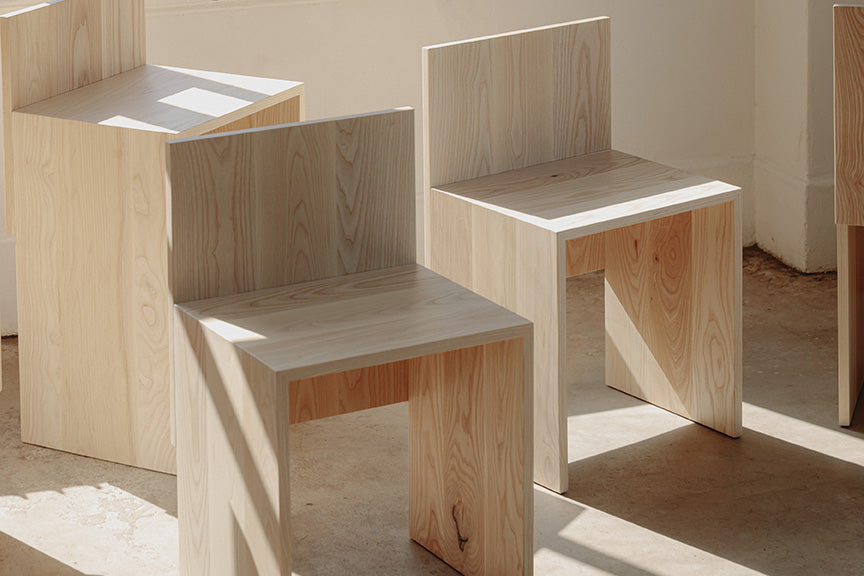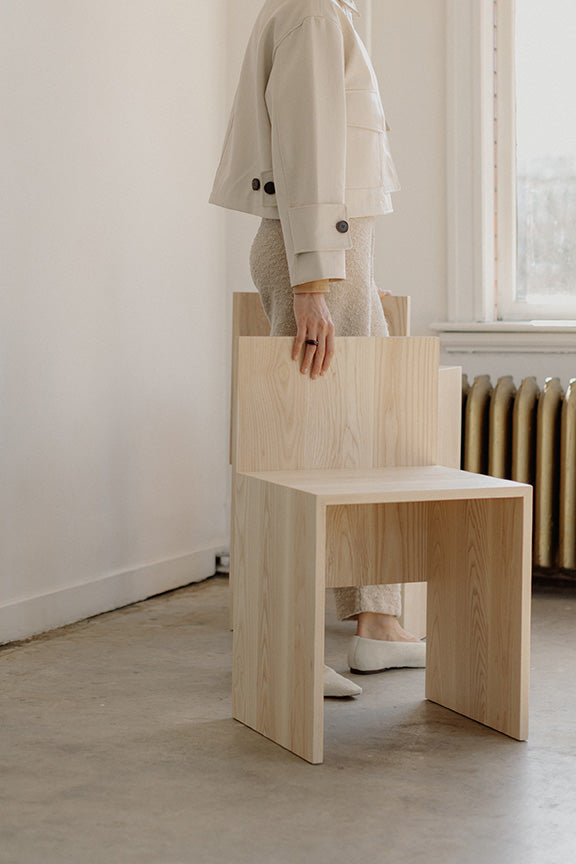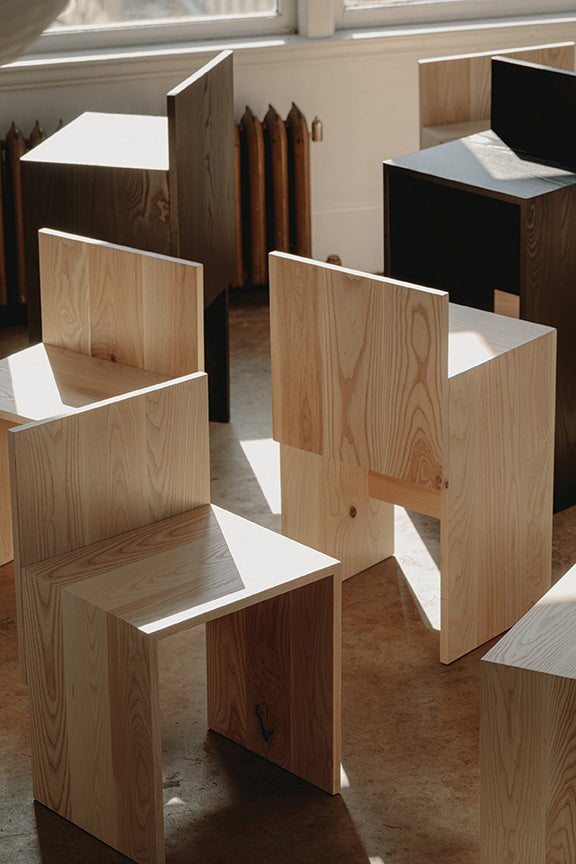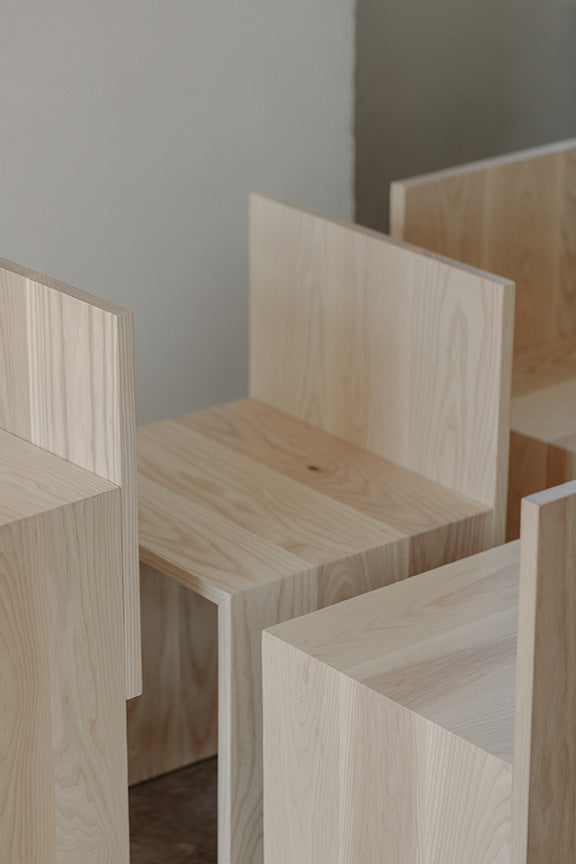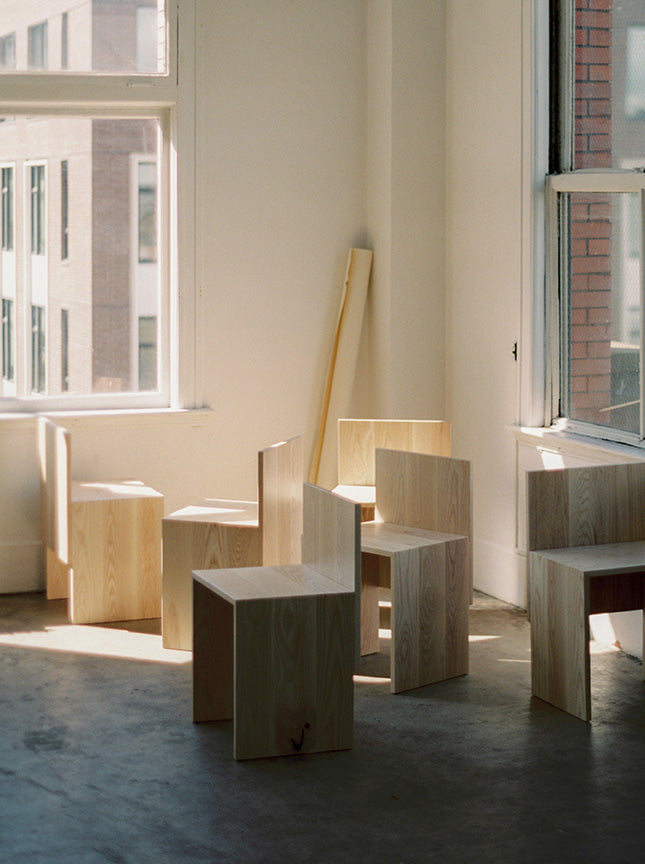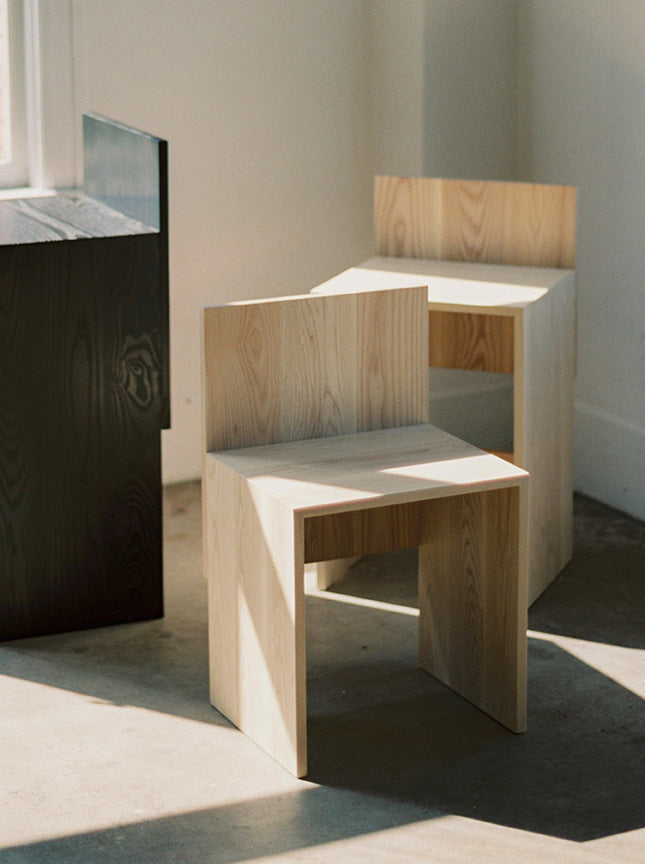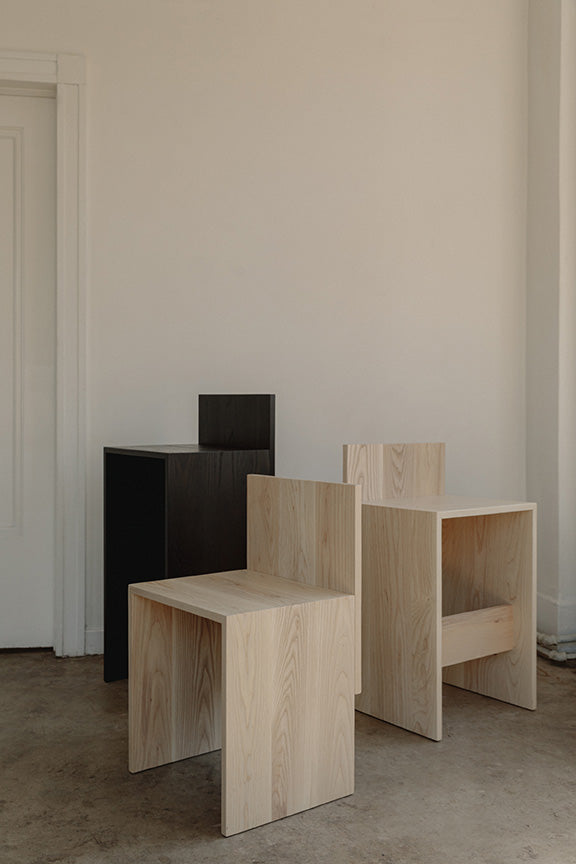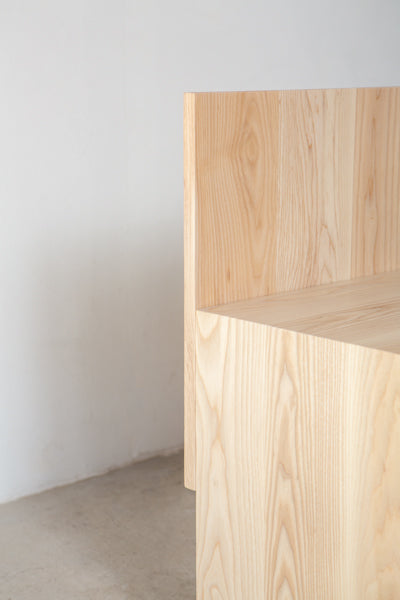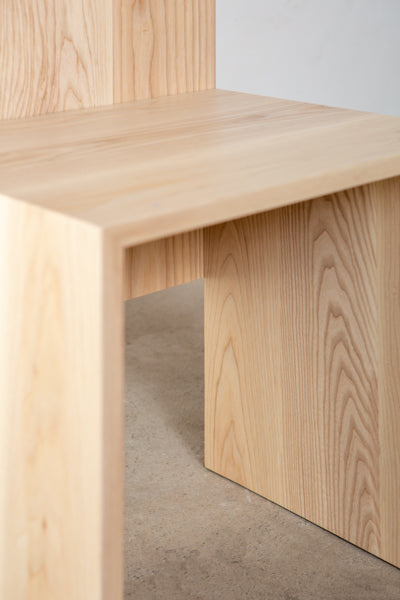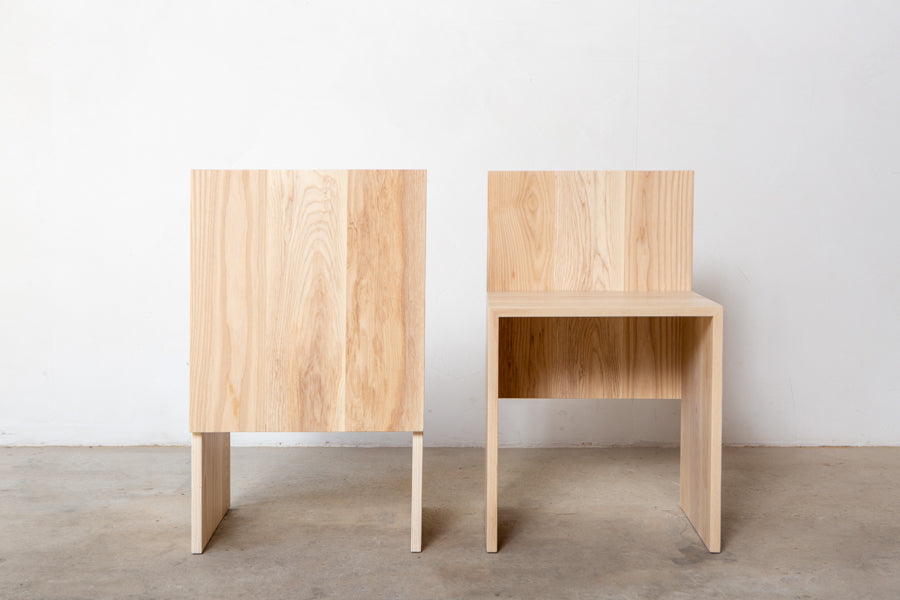 Made to order in Vancouver, Canada
Configure your item here before adding to your cart
This minimalist wood dining chair celebrates the natural beauty of its material.
The design was born from a desire to create intentionally simple seating that works in all types of spaces. Whether used in a dining room, entryway, office space, or cafe, this striking chair seeks to complement your existing furniture.
Ergonomic and surprisingly comfortable, this solid wood dining chair is sturdy enough for even the liveliest family members and parties.
More importantly, it's quality-made to withstand the test of time. The tactile patina of the natural grain only gets better with age.
Details
• Made to order in Vancouver, Canada
• Customizable is dimensions, shape, finish and more
• Dimensions offer ample seating for 8, 10, 12 or more
• Made to order in Vancouver, Canada
• Can be constructed from one wood finish or select wood finishes for a two-toned table
Contact us about this product
Don't see what you're looking for? Contact us for further customization.