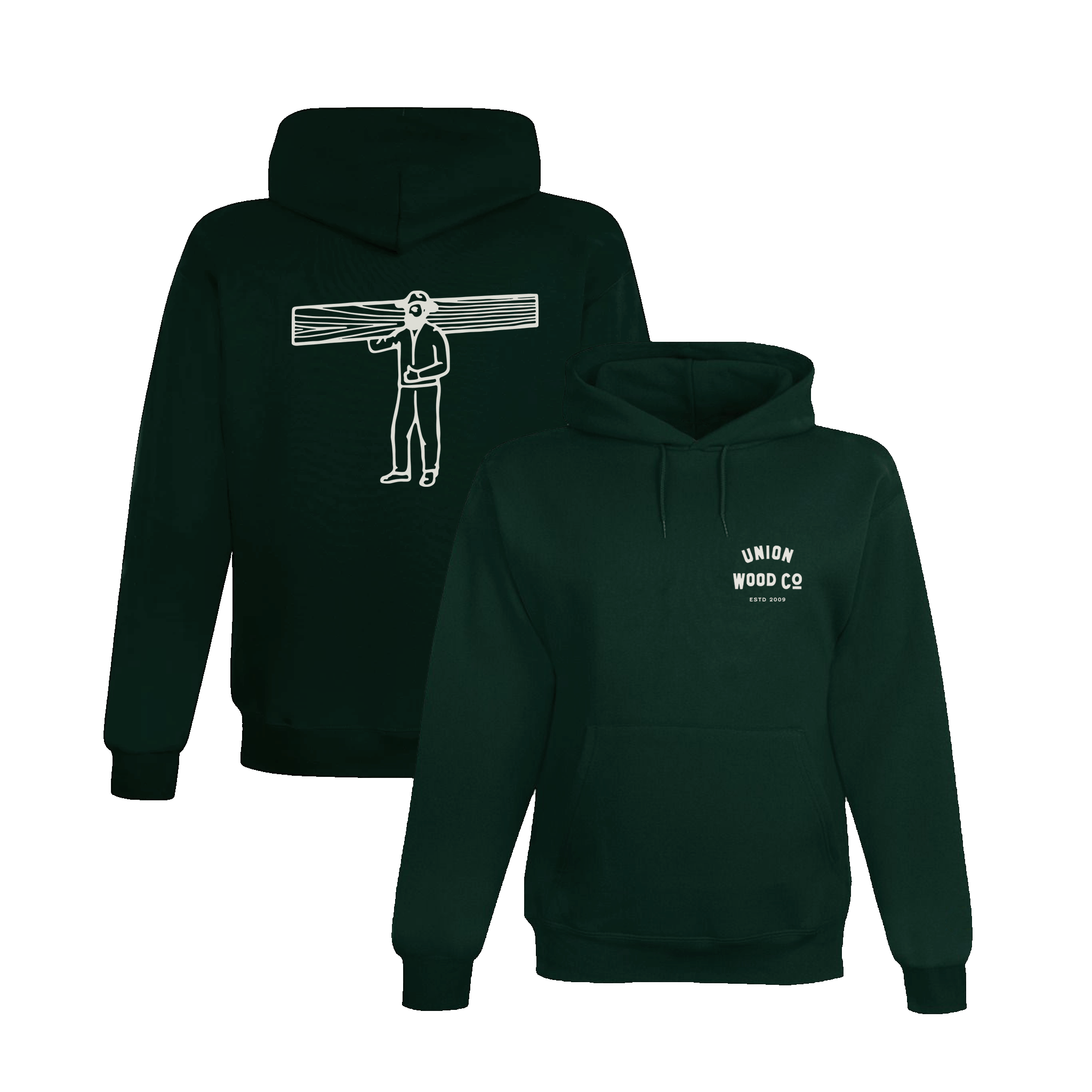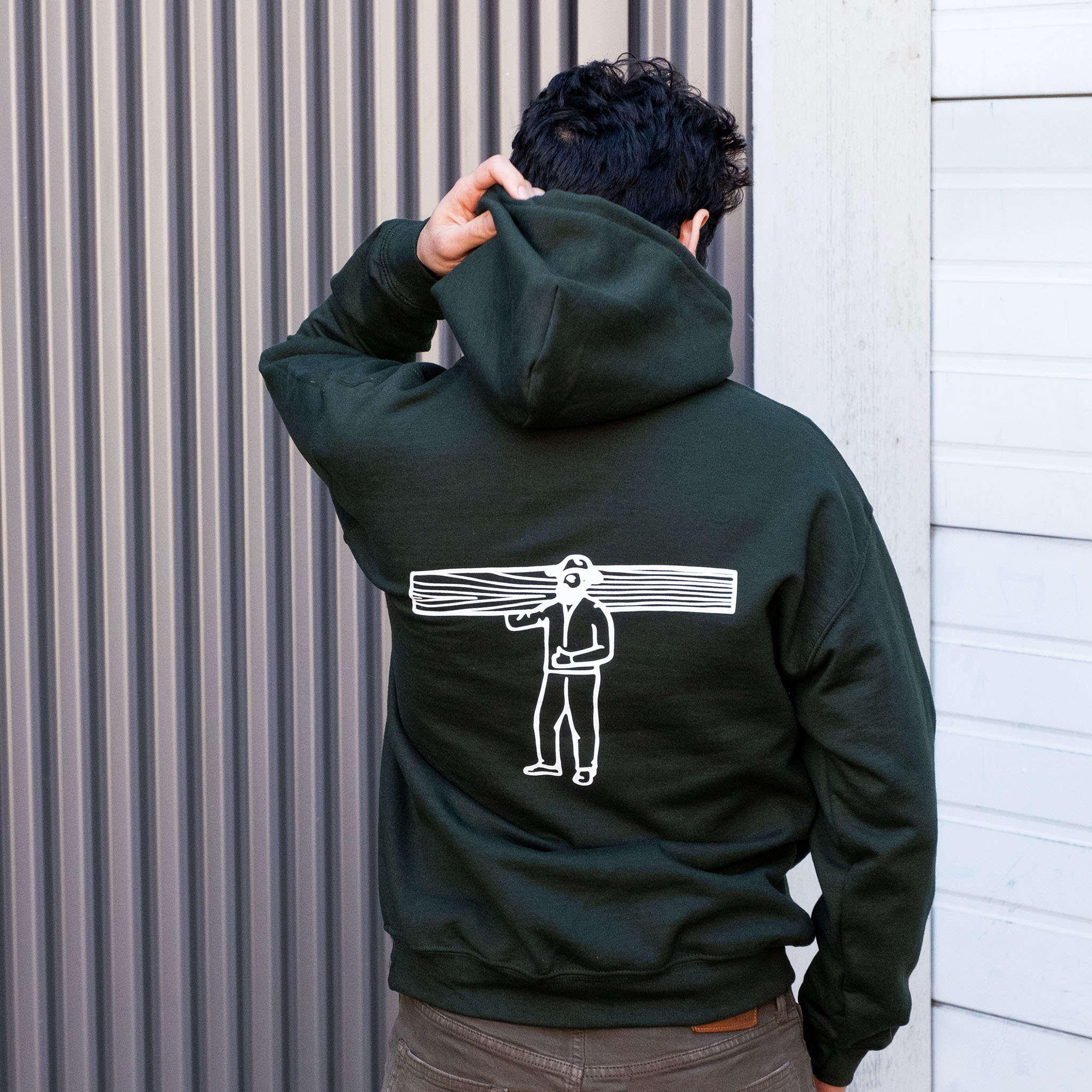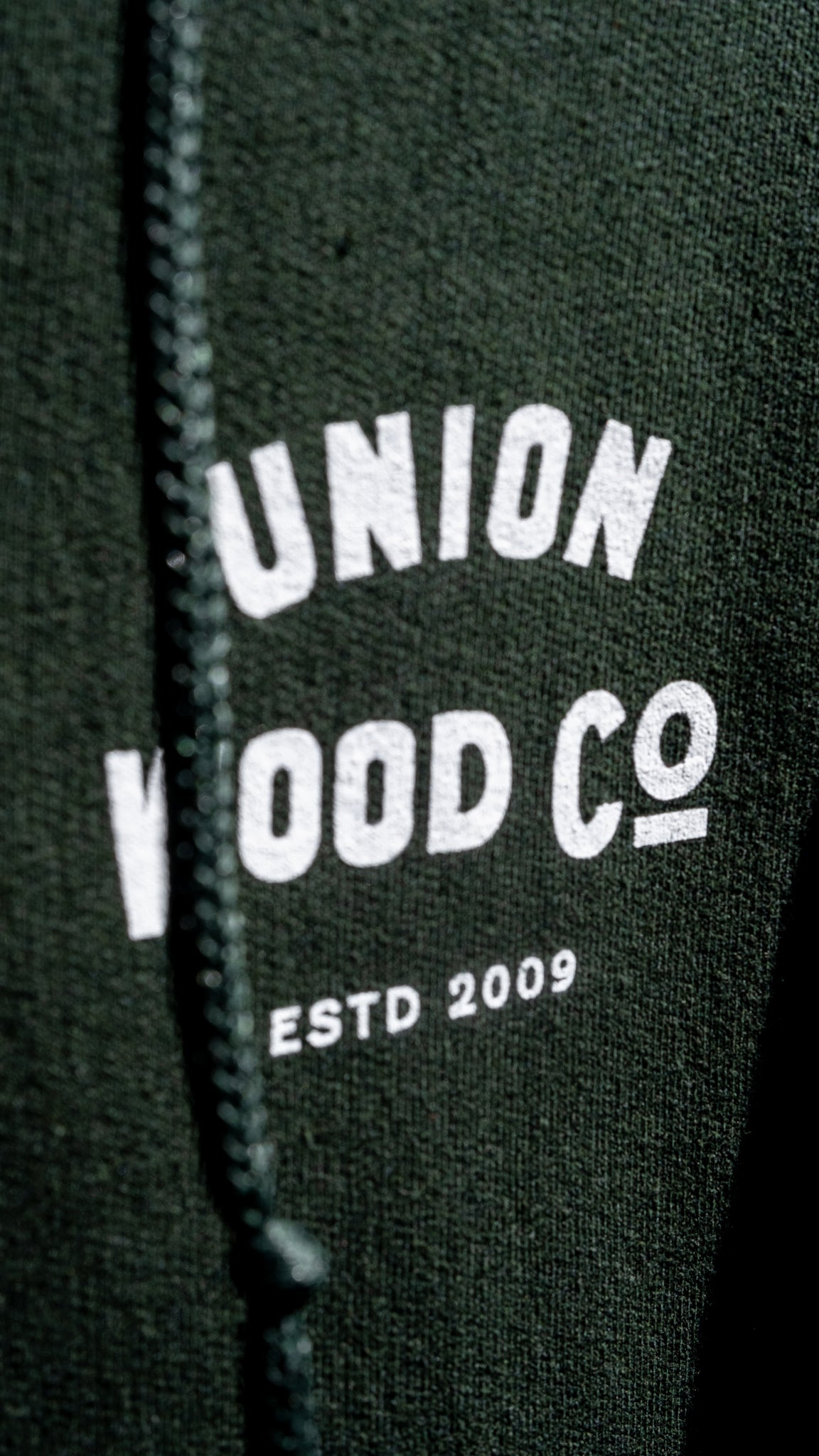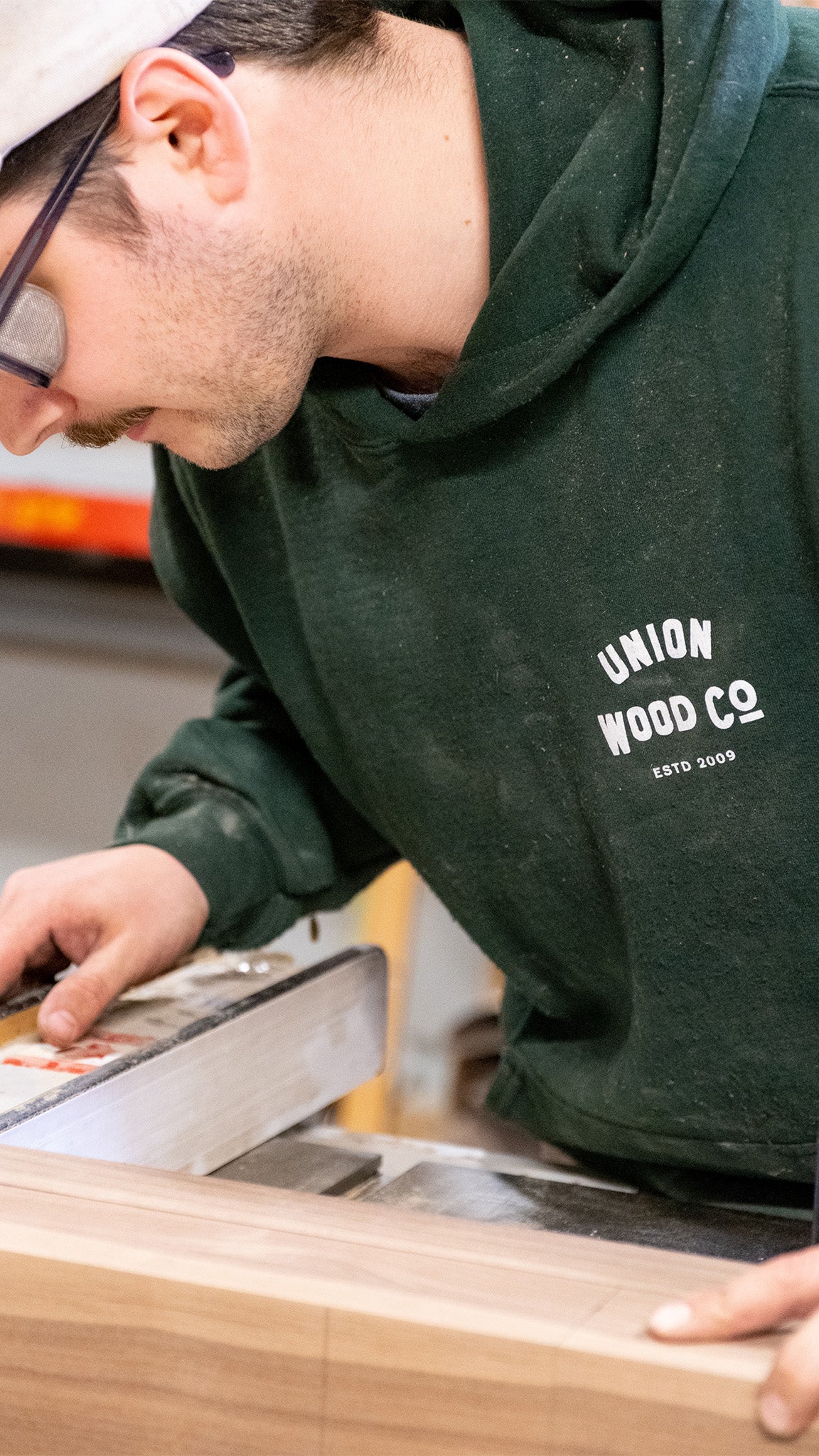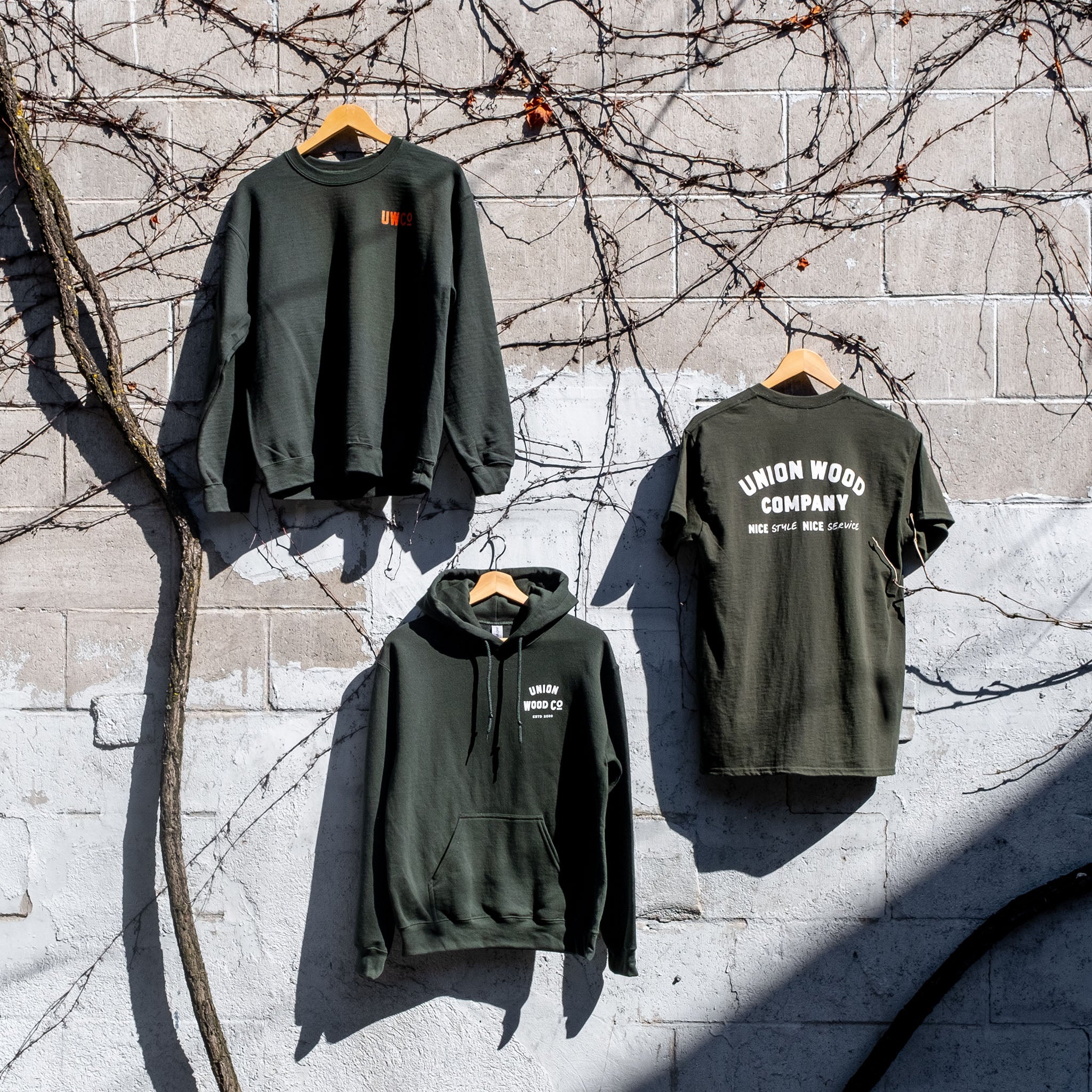 The fabric may shrink, so size up for a roomy fit
Have you met Woody? He's doesn't know, but he's our shop's unofficial mascot.
Out of all our merch, these dark green hoodies are his favourite thing to wear while he's living his best life working 8 to 4, or out having a good time with friends and family.
Our hoodies aren't made only for men. The classic fit and heavy blend fabric make them staple hoodies for all adults across Canada and the United States.
The graphics are applied directly to the garment. Just like our furniture, these hoodies are made to order and are not stocked at our Vancouver location.
Contact us about this product
Don't see what you're looking for? Contact us for further customization.