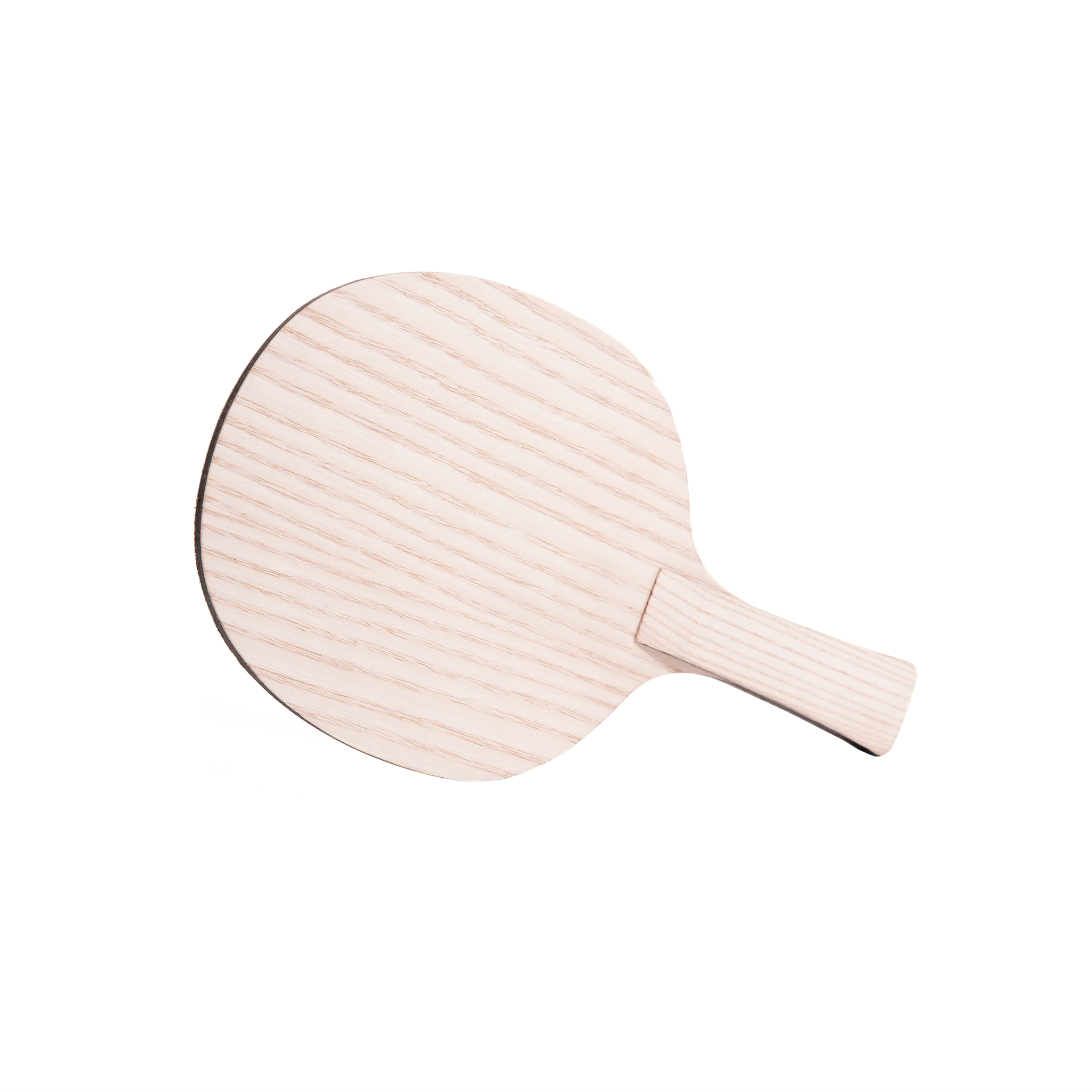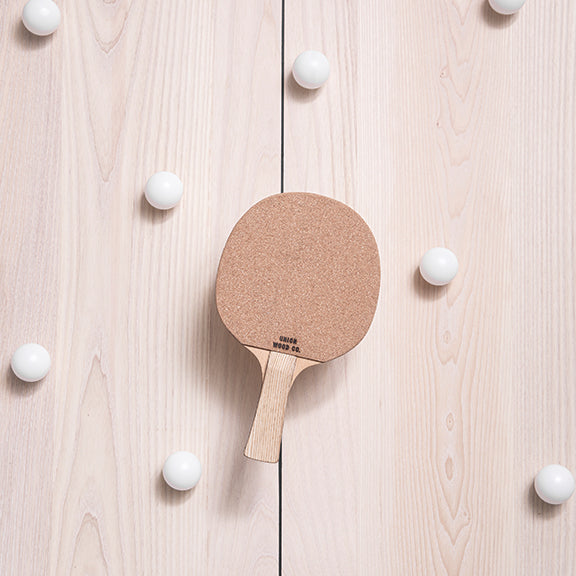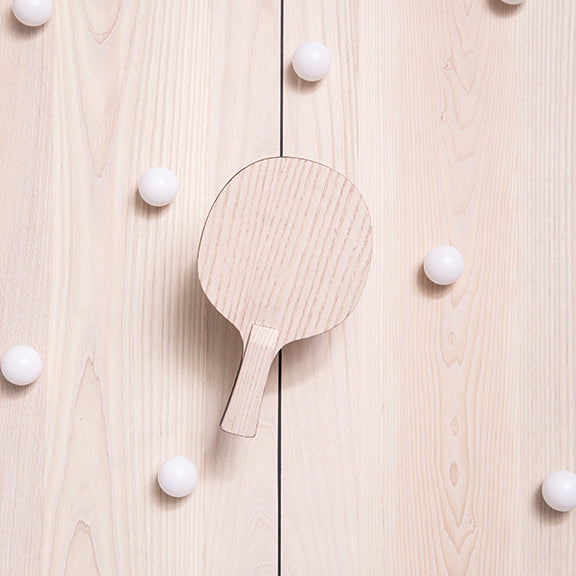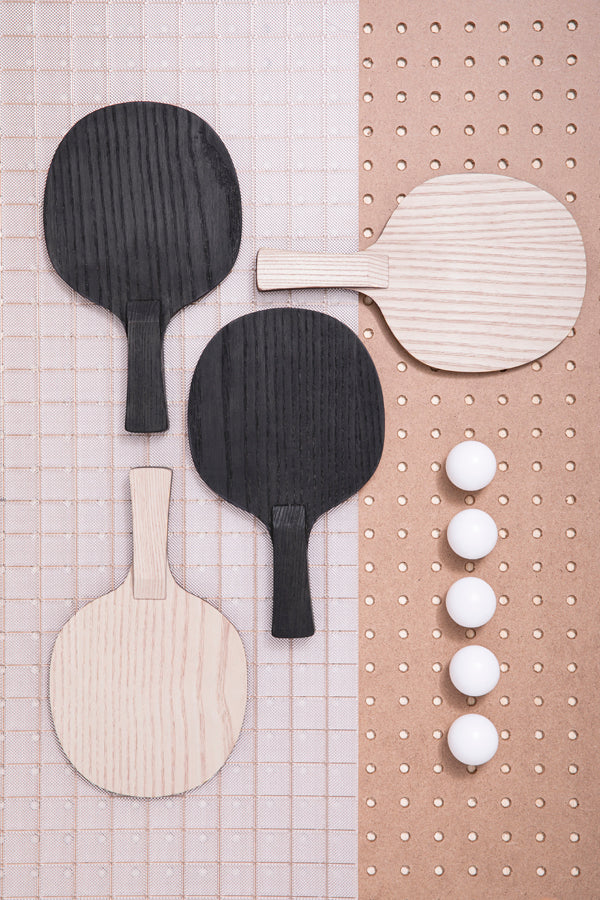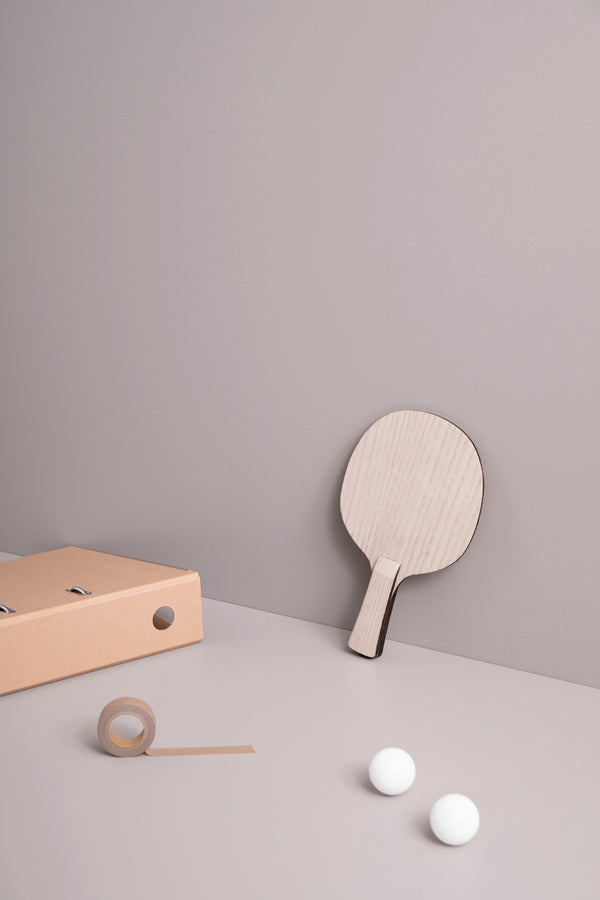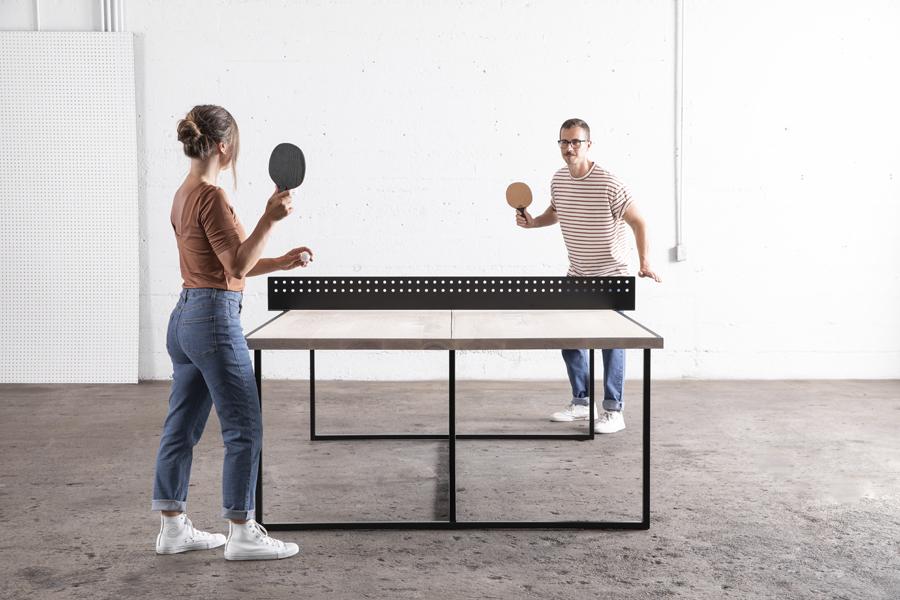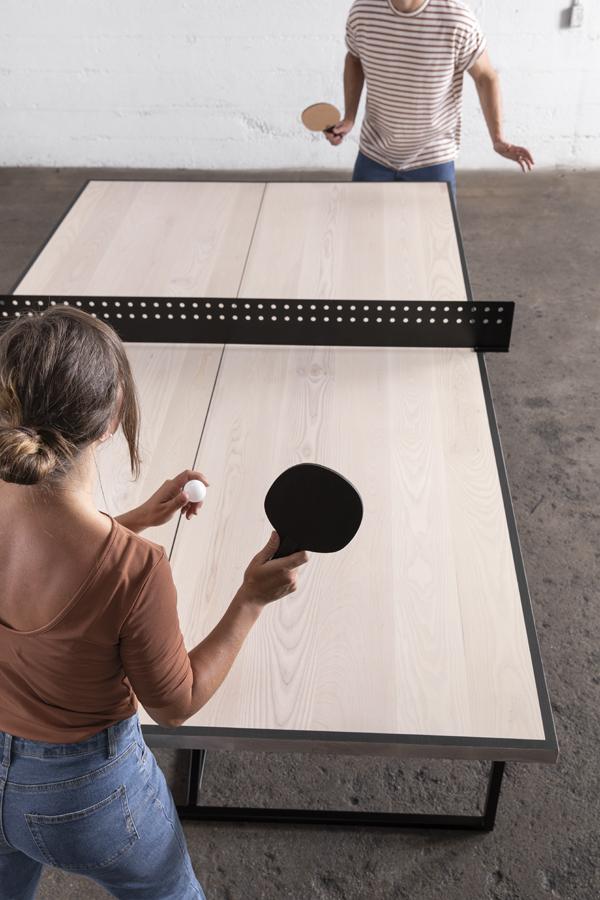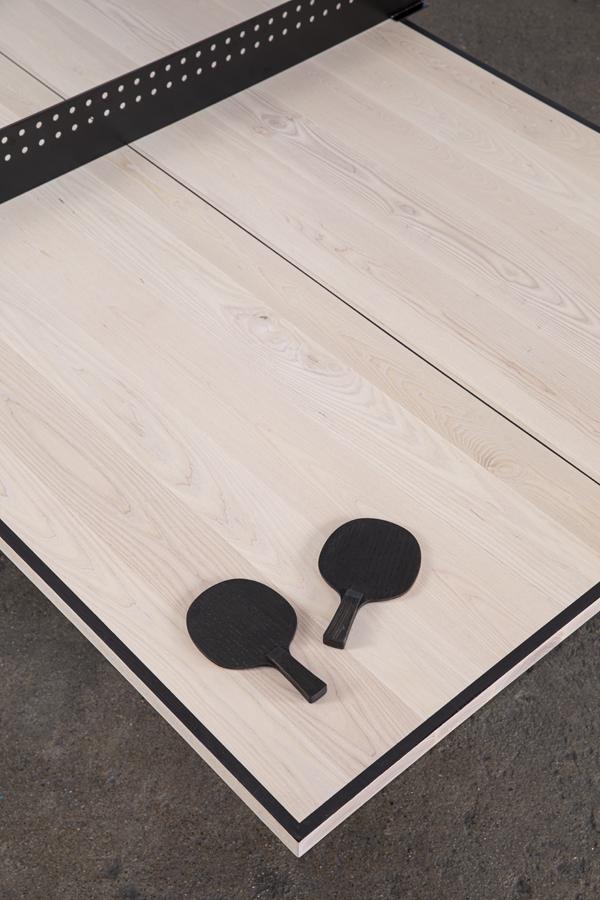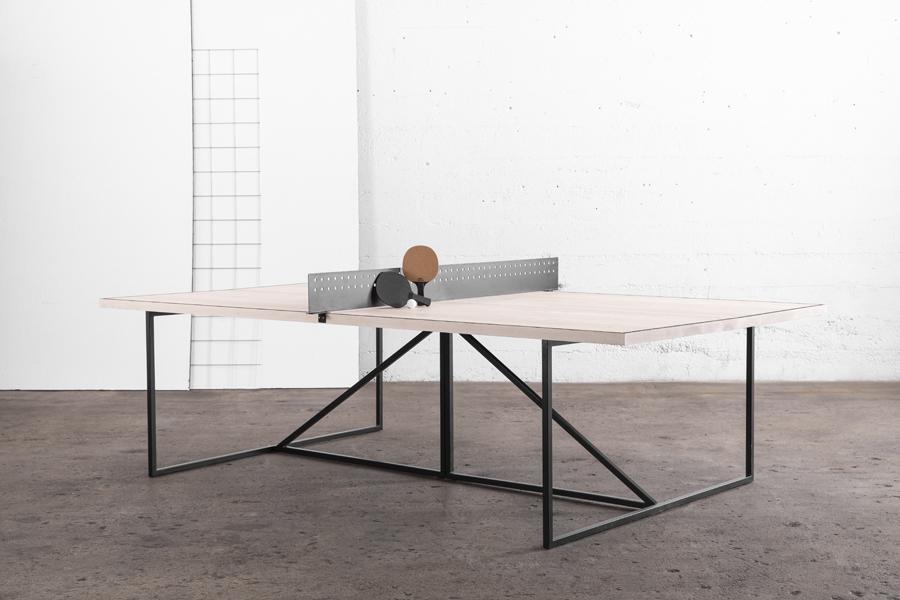 Elevate your game with our Union Ping Pong Paddles, designed for you to find your perfect grip while playing on our premium games tables.
Our professional custom ping pong paddles are handmade in Vancouver, BC. Each paddle is made from ash with an ultra-stable dense core to prevent warping and are single-sided with natural cork for power absorption.
Select a finish that complements the look of your ping pong table. 
Shown in whitewashed ash and blackened ash. Paddles are sold separately.
Contact us about this product
Don't see what you're looking for? Contact us for further customization.