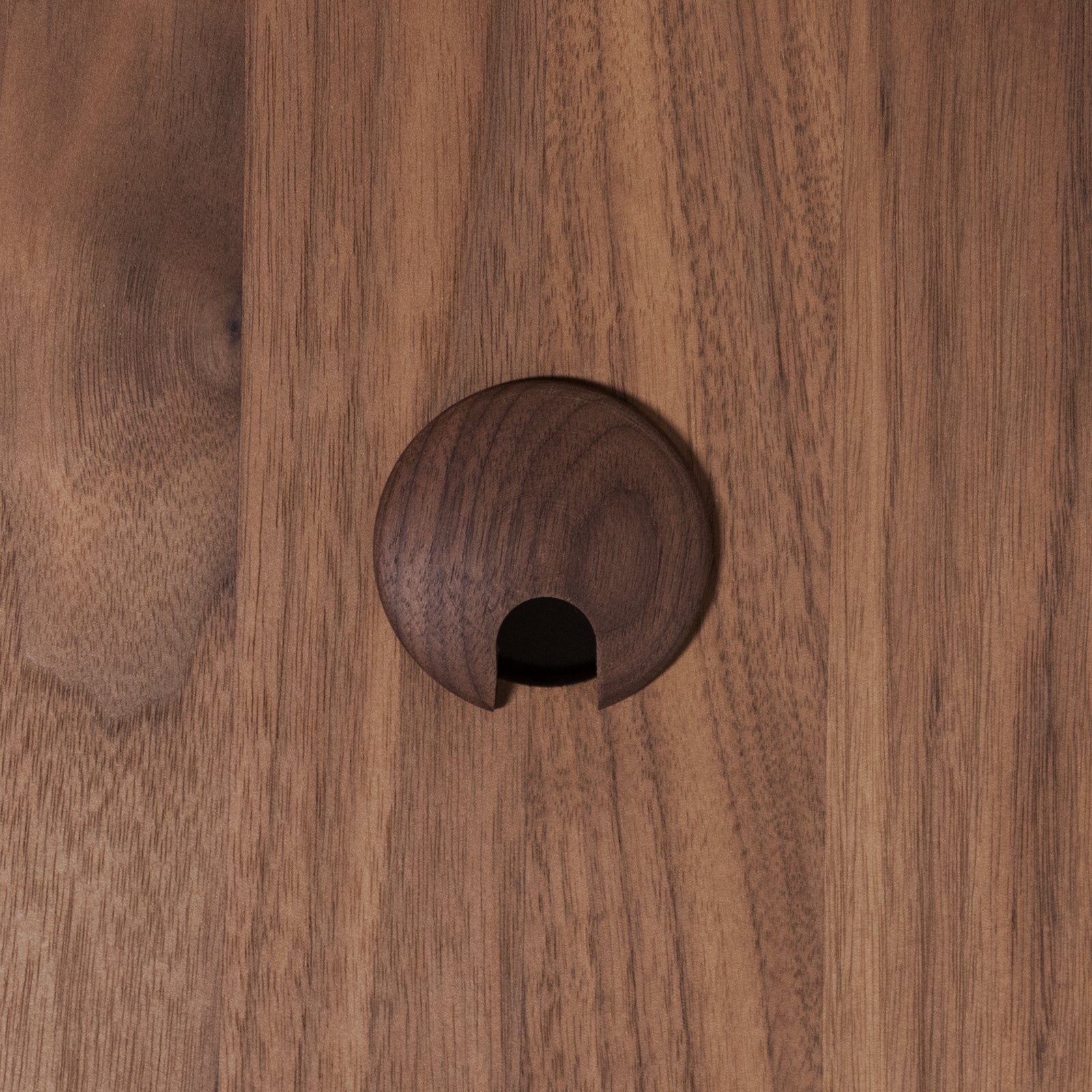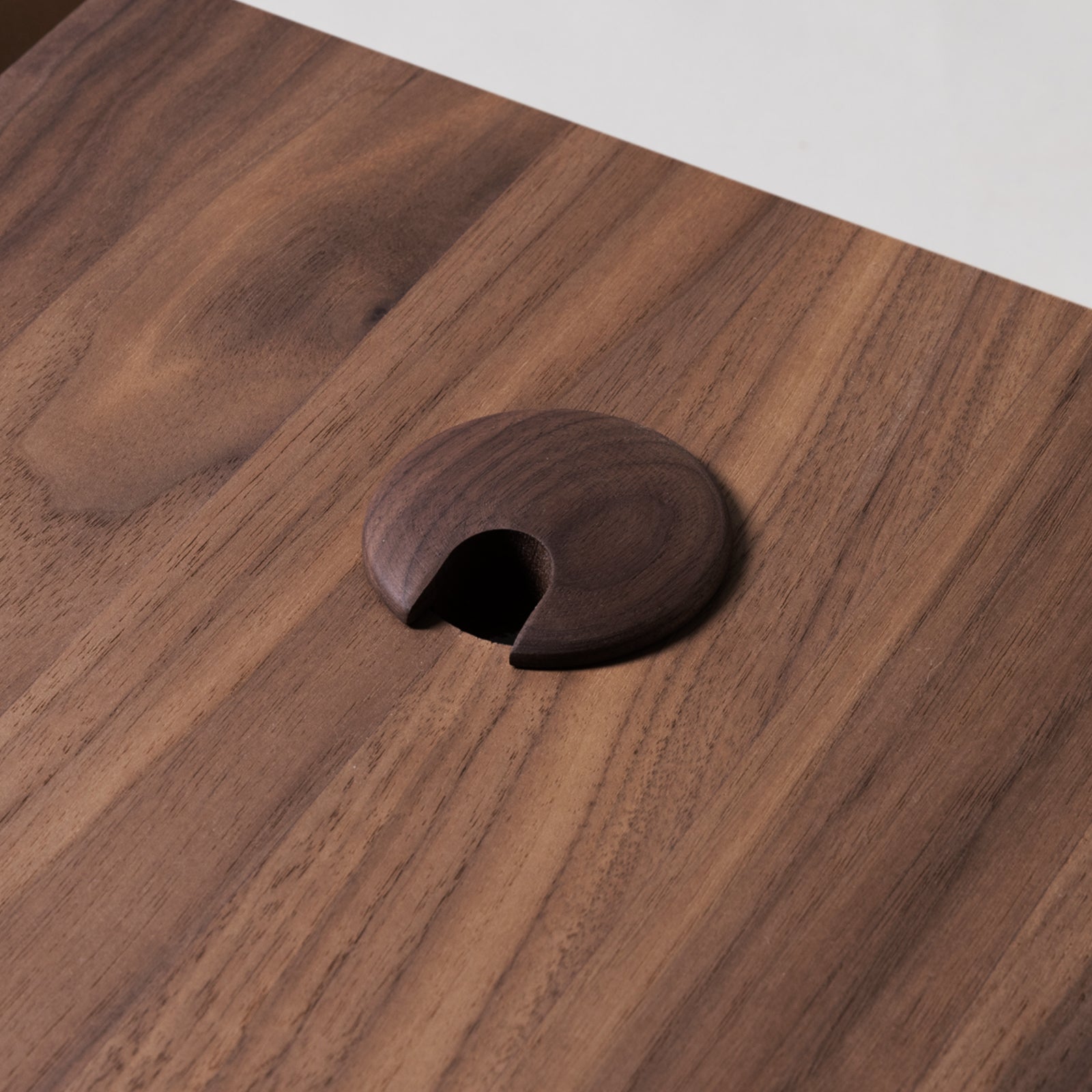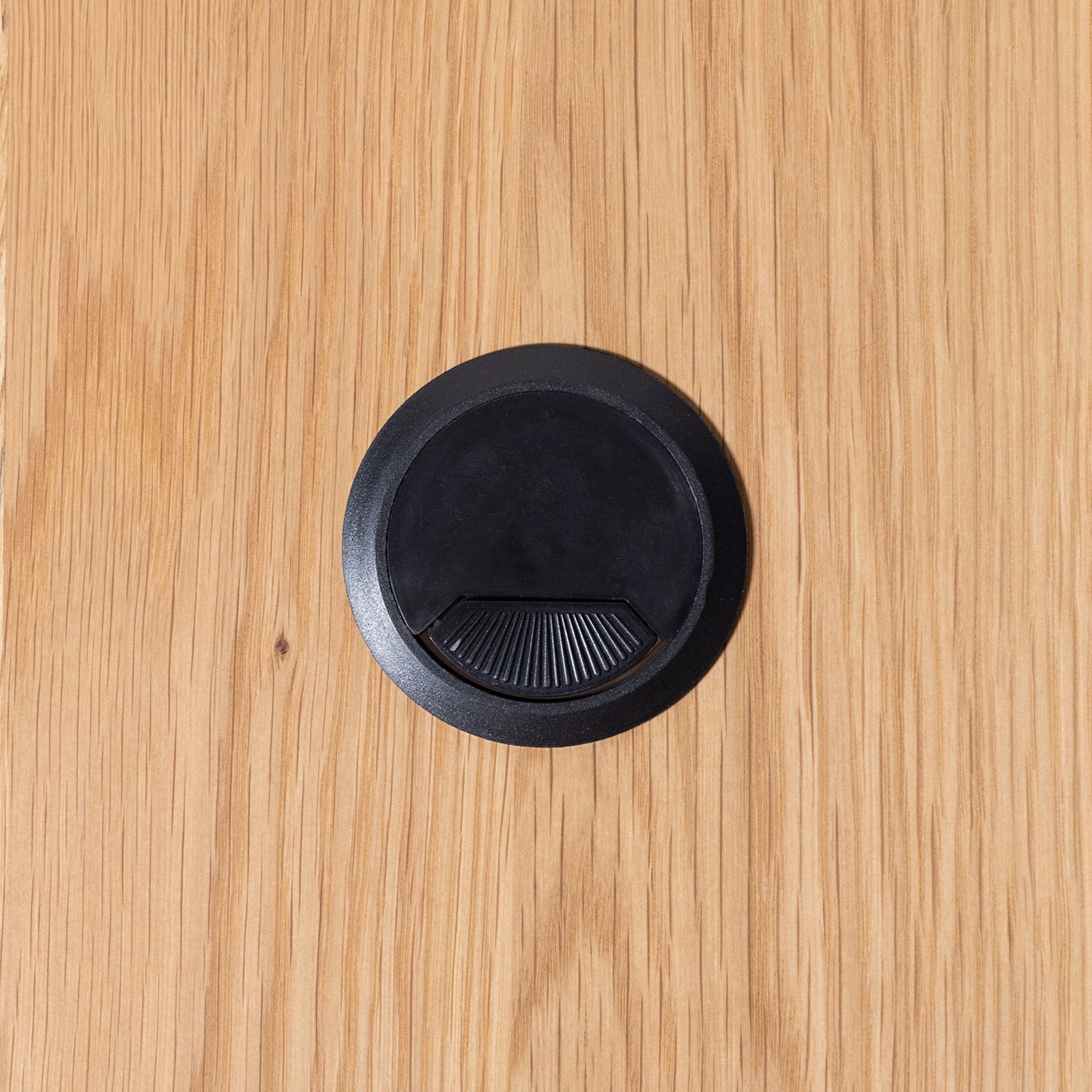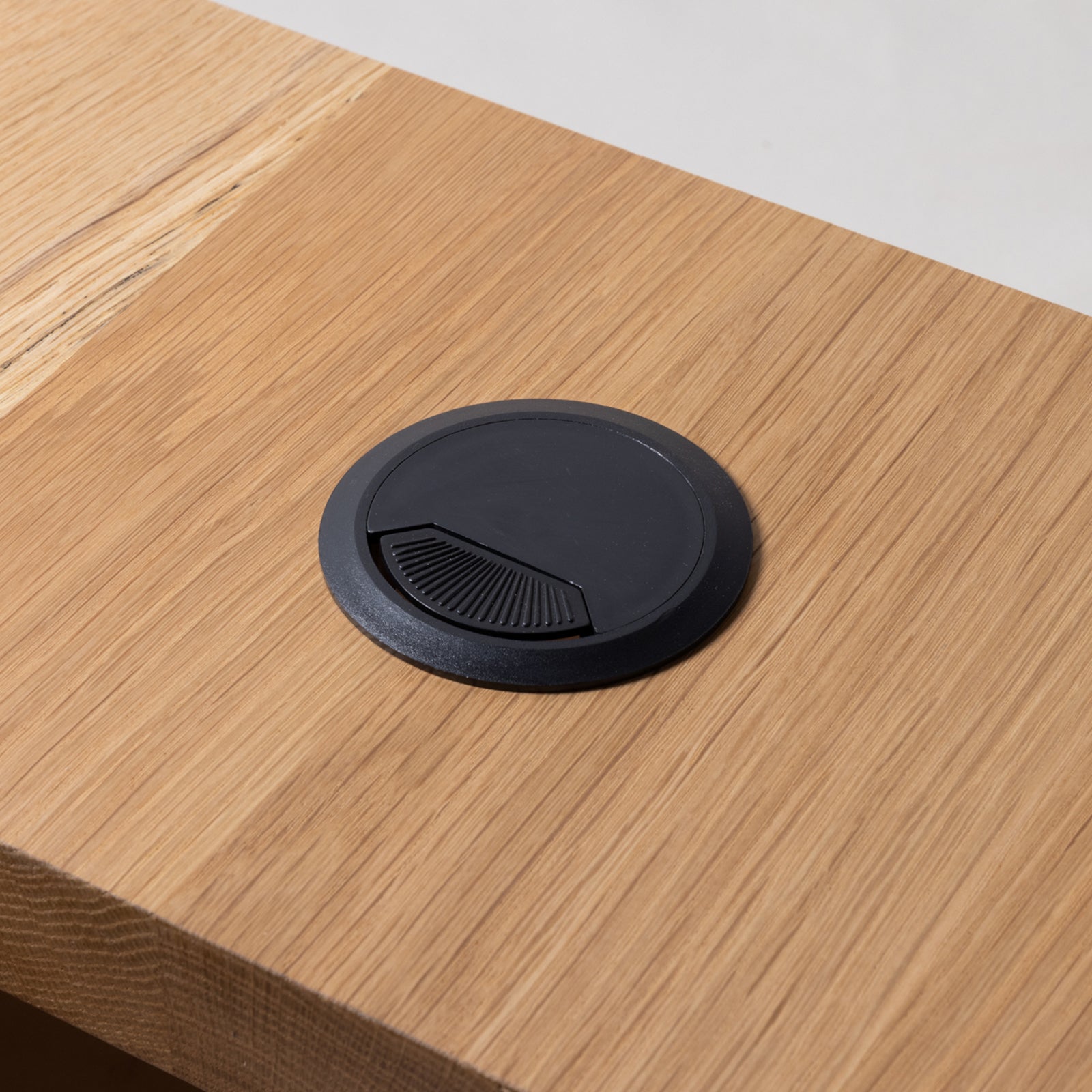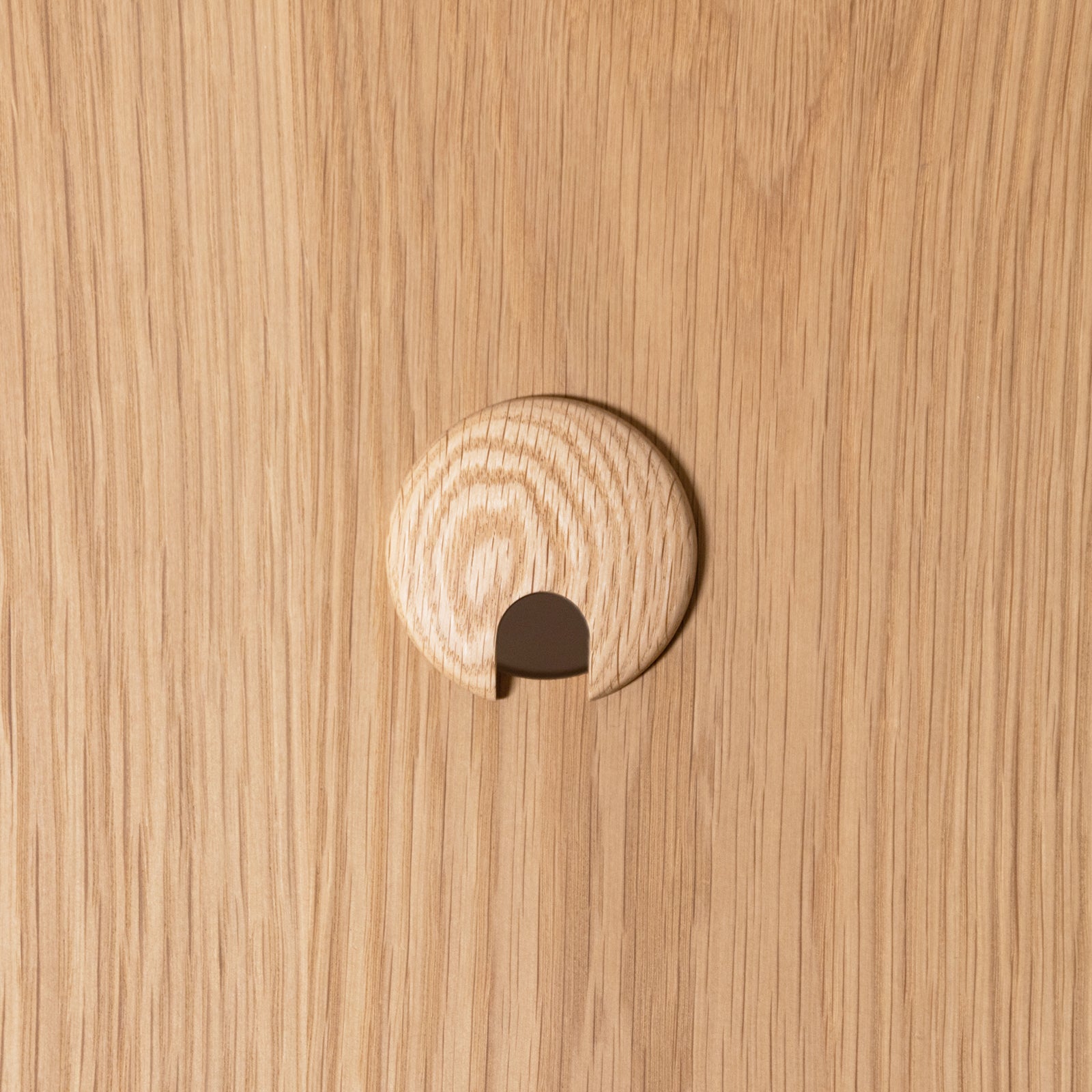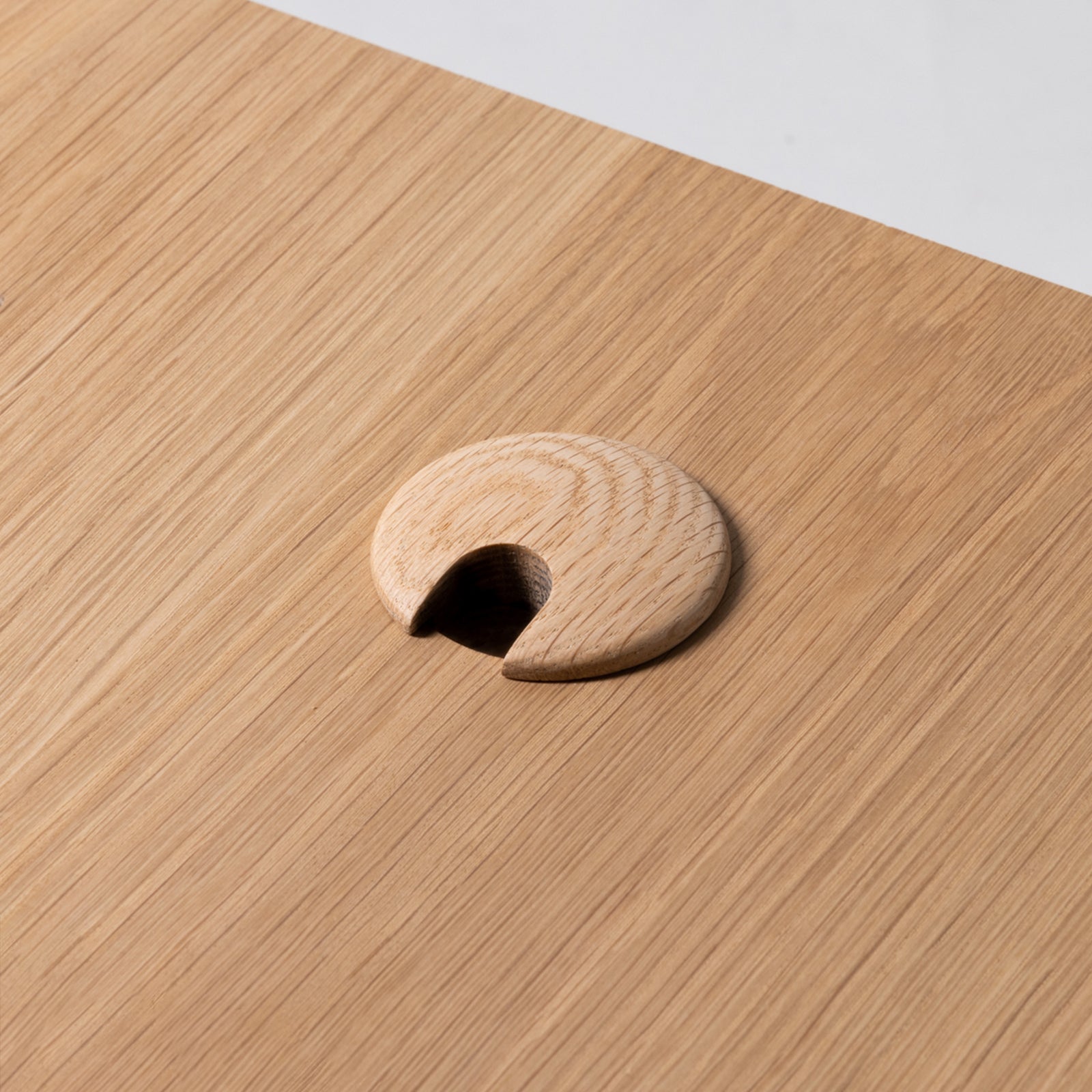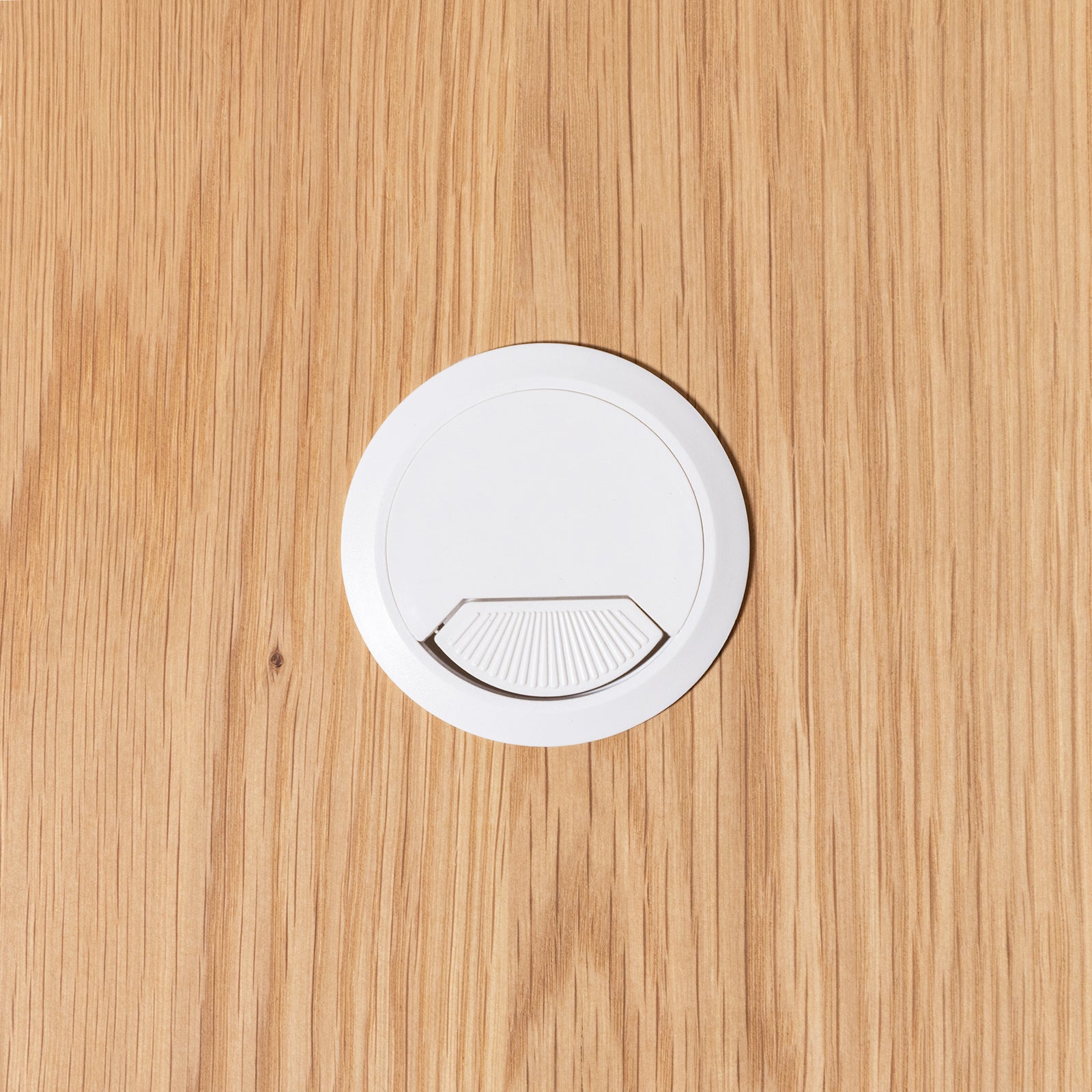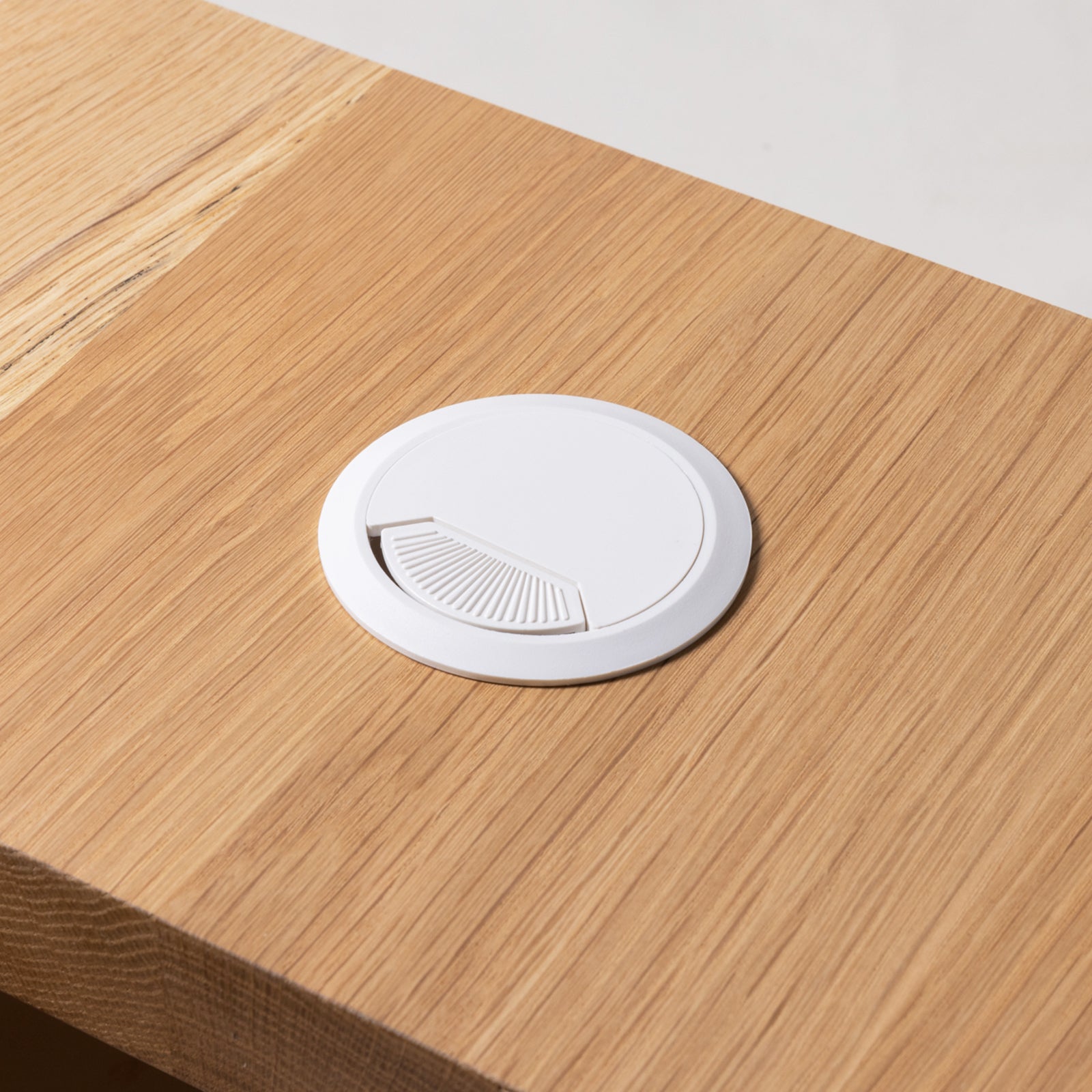 Wire grommets add polish to your desktop surface, keeping it all looking neat and tidy. The grommet opening allows the cables from hardware and devices to seamlessly pass through your table or desktop.

These cable management grommets are available to order only with your Union Wood Co office furniture purchase.

Grommets are available in various shapes, sizes, and configurations to meet your needs:
Finishes to match or complement your furniture

Types/shapes include square, round, oval, large, small, brush, and flexible

Images show examples of available grommets—please let us know your requirements to help you find the best option
Contact us about this product
Don't see what you're looking for? Contact us for further customization.